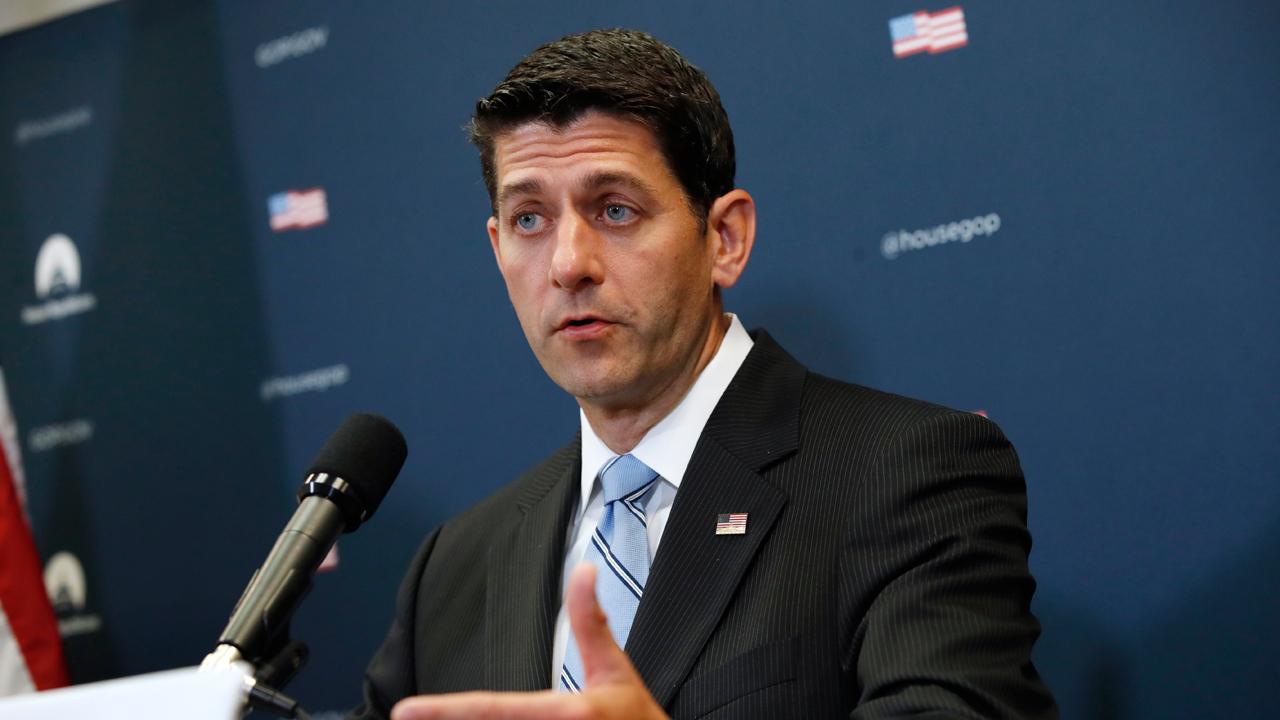 As a Category 5 hurricane, Irma, heads toward Florida – leaving destruction in its wake across the Caribbean – House Speaker Paul Ryan says technology is depleting relief funds at a faster clip than ever before.
"What's happening is, unlike [Hurricane] Katrina, where I don't think iPhones even existed then, people on their smartphones are quickly applying for their FEMA relief and those applications are being approved," he said during a press conference. "That money's going out the door at such a faster pace than we've ever experienced before, to the point where [the Office of Management and Budget] is telling us FEMA could run out of money as early as [Friday], and no later than Tuesday."
FEMA has already approved more than 197,900 individual assistance applications for Hurricane Harvey relief, according to the agency's website. It has also approved more than $192 million in individual and household program funds so far.
As Ryan pointed out, the relief fund is for all natural disasters, and on Thursday, the Senate was expected to vote on a disaster aid package. While the initial bill – approved by the House – included $7.8 billion for disaster relief to help rebuild the parts of the Texas and Louisiana gulf coast hit by Harvey, with Irma on the way, lawmakers doubled that sum to $15.2 billion to account for potential damage that could be incurred over the coming days.
Another item attached to the relief package is a three-month debt limit increase, a deal worked out between President Donald Trump and Democrats on Wednesday. Ryan mentioned the debt ceiling as one of the government's top priorities as of Thursday.
"We have a Treasury secretary who's worried about the borrowing limit to cash flow these payments to FEMA, particularly now that there's a new hurricane hitting this country today," he said.
Any bill approved by the Senate on Thursday must be sent back to the House for another round of votes.