Tech billionaires launch campaign to rescue Democratic Party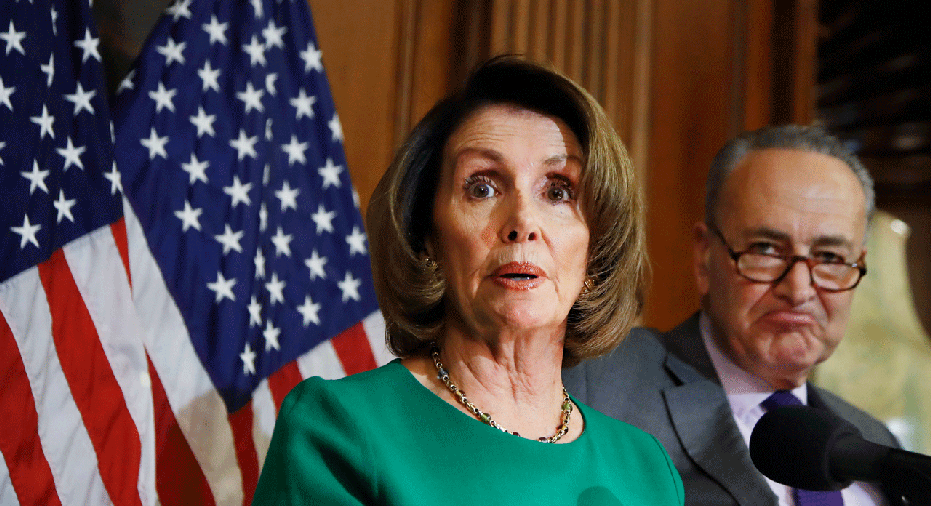 LinkedIn (NYSE:LNKD) founder Reid Hoffman and Zynga co-founder Mark Pincus have teamed up on a new effort to reinvent the Democratic Party, following Hillary Clinton's devastating loss in the 2016 presidential election.
The initiative called Win The Future, abbreviated "WTF", aims to revamp politics by modernizing candidates, fortifying voter engagement, and involving more Americans in political processes by crowdsourcing its political agenda on social media.
"We need a modern people's lobby that lets we the people choose our leaders and set our agenda. Imagine voting for a president we're truly excited about. Imagine a government that promotes capitalism and civil rights," Pincus said in a testimony on the group's website.
Members, in addition to providing funds, will vote on and tweet out policy ideas. "The best ideas", determined by likes and retweets, will be turned into billboards and put up in Washington, D.C. for politicians to see. For every $5,000 the company receives, it will put up a new billboard in the nation's capital.
Beyond bolstering the organization's platform, Pincus and Hoffman are looking to inspire a new group of leaders to run the Democratic Party, turning WTF into its own political party. Taking a cue from the Republicans, WTF has turned its focus outside the political establishment. Stephan Jenkins, a musician from the band Third Eye Blind, is rumored to be among the top candidates to run with the group, according to Recode.
WTF launched on July 4 and is already recruiting members to join. Pincus and Hoffman together have contributed $500,000 to the cause and have a couple of other well-known supporters, including internet entrepreneur Sunil Paul and Jeffrey Katzenberg, former Disney (NYSE:DIS) chair. Former Yahoo CEO Marissa Mayer's husband, Zachary Bogue, is also counted among the "seed founders".