Taxing Millionaires at 100% Wouldn't Be Enough to Keep U.S. Running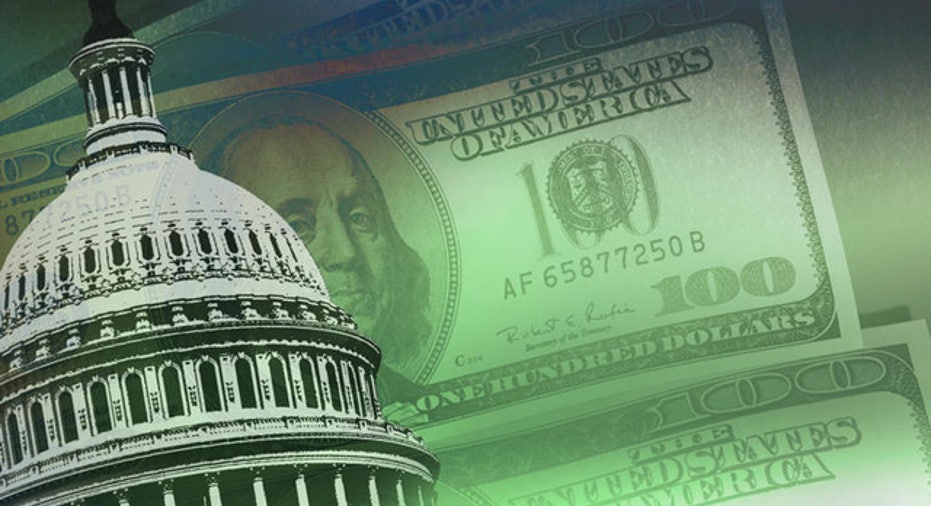 "If you took all the income from every millionaire in America today, it would run the government for about four months."
Paul Ryan, October 9, 2011, on NBC's "Meet the Press."
According to calculations by FOX News analysts James Farrell and Mitch Kweit, taxing millionaires at 100% would now run the federal government for two and a half to three months.
Specifically, the analysts took a crack at this question: "If you took all the adjusted gross income of all millionaires, how many months of federal spending would this pay for?"
Here's what Farrell and Kweit found, based on IRS tax return and Treasury Department data:
* 2009: For calendar year 2009, taking all the adjusted gross income of filers making $1 million or higher would have paid for 20.67% of all federal spending during calendar year 2009 – approximately 75 ½ days, or 2 ½ months.
* 2010: For calendar year 2010, taking all the adjusted gross income of filers making $1 million or higher would have paid for 24.11% of all federal spending during calendar year 2010 – approximately 88 days, or nearly three months.         Year     Total federal outlays     Total AGI of all millionaires 2009     $3.52 trillion                   $726.91 billion 2010     $3.48 trillion                   $839.58 billion (preliminary)