Tax reform will fatten paychecks for 2 million Americans and maybe more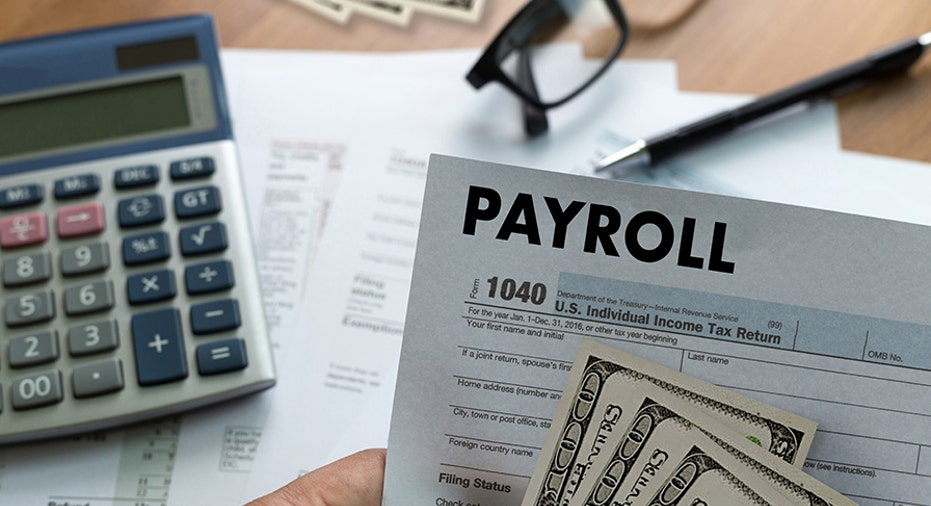 Two million Americans, regardless of your political party, will soon get higher paychecks or a financial boost in the form of a one-time bonus – all of which can be tied directly to President Trump's tax reform package.
"It is unambiguously positive when companies decide to give raises to workers," David Cooper, senior economic analyst at the Economic Policy Institute, tells FOX Business.
Before Walmart (NYSE:WMT), the nation's largest employer, announced on Thursday it would lift hourly pay for one million of its employees to $11 an hour, while also rewarding employees with 20 years of service one-time $1,000 payouts, the number of companies doling out similar rewards numbered around 130, impacting around one million employees. Among them are some of America's biggest players: AT&T (NYSE:T), Boeing (NYSE:BA), Wells Fargo (NYSE:WFC) and American Airlines (NYSE:AAL) to name a few, all helping change the nation, according to Americans for Tax Reform.
Despite the overwhelming response by corporate America in rewarding employees, Democratic House Minority Leader Nancy Pelosi called the bonuses "pathetic crumbs" compared to the benefits corporations were receiving. Some, including National Review columnist John Fund, called Pelosi out of touch. "I'm from San Francisco and Nancy Pelosi has a lot of wealth, a very rich husband, lots of investments. I can understand why she thinks $1,000 bonus is pathetic crumbs" he said during an interview on FOX Business' Varney & Co. 
Pelosi may not understand a trickle-down impact to the U.S. economy is likely ahead, according to Cooper, because the lion's share of the workers getting an hourly pay raise will spend it. "Low-wage workers as a group are the most likely to spend every dollar they earn, most of if not all of it, whereas higher-level workers are more likely to save a portion of their earnings," he noted. That analysis from EPI is a solid spending barometer for casual dining chains and retailers, say economists.
Pay increases may just be the beginning of rising wages, which have been stagnant, adjusted for inflation, for about 40 years, based on EPI data. In recent years, the trend has also perplexed members of the Federal Reserve as policymakers plot their case for raising interest rates. On Thursday Treasury Secretary Steven Mnuchin rolled out updated tax withholding tables which he says will boost wages for the majority of American workers.
"Ninety percent of the workers are going to see an increase in take-home pay because of the Tax Cuts Act," he said during a portion of the White House daily briefing while detailing the revised deductions and a simpler filing process.  This includes a new IRS online calculator, which will allow workers to determine the appropriate withholding levels and provide more "certainty" for taxpaying families and their finances.
That is set to roll out in February on IRS.gov.
Suzanne O'Halloran is Managing Editor of FOXBusiness.com and a graduate of Boston College. Follow her on @suzohalloran