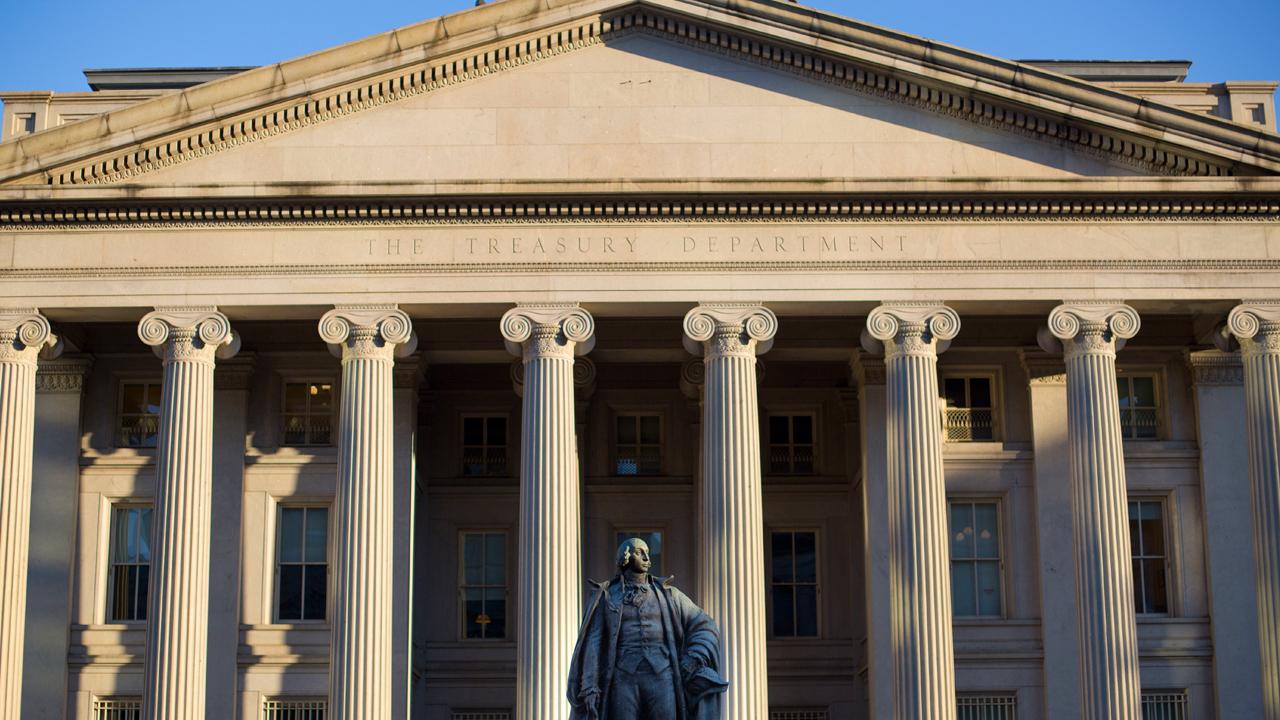 Assistant Treasury Secretary for Political Affairs Tony Sayegh on Monday said the Trump administration is confident that a tax reform bill will be on President Trump's desk by Christmas.
"We came to consensus on a lot of things in the framework, a lot of the big issues. That's why you see things moving very quickly and very efficiently between the House Ways and Means Committee dropping a bill, now having it probably on the House floor for a vote this week. The Senate finance dropping, they'll probably have a vote the week after Thanksgiving. We'll then go to conference and probably get a bill to the president…we're thinking by Christmas," he told FOX Business' Liz Claman on "Countdown to the Closing Bell."
President Trump tweeted on Monday that the GOP could cut the top individual income tax rate to 35%, if Congress is able to end the individual mandate from ObamaCare.
"He mentions the savings that would come from eliminating the individual mandate of ObamaCare, which everybody knows was a completely egregious tax on the middle class," Sayegh said.
More from FOXBusiness.com
Sayegh explained how both tax reform bills cater to the president's agenda.
"The president has made it very clear there are two bright line tests for tax reform. That the bills need to make sure we have significant middle income tax cuts, and that we make the business system competitive by lowering the corporate tax rate to 20% and the small business tax rate to 25%. That's achieved in both of these bills," he said.