Tax reform can lift the U.S. economy, if lawmakers don't blow it: CEOs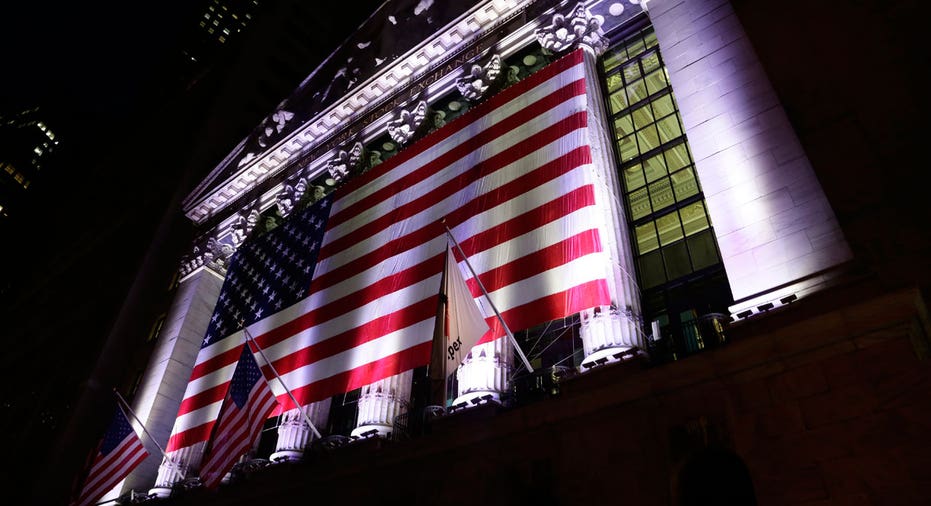 JPMorgan (NYSE:JPM) CEO Jamie Dimon is among leading corporate chieftains gearing up for a steady year of economic growth in 2018 of around 2.5%. But that view is mainly contingent on U.S. policymakers getting "tax reform right," Dimon said.
Dimon's remarks accompanied the Business Roundtable's Q4 economic outlook, which hit the highest level in five years. The group, representing $7 trillion in annual revenues and employing more than 16 million, also plans to boost capital investment by the most in six years.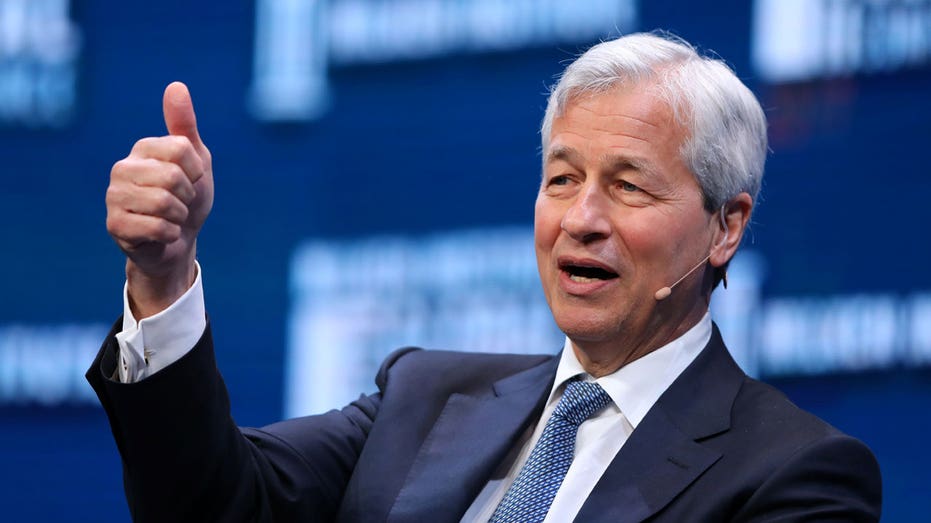 Successful tax reform, notes Dimon, will spark a "cumulative" sea-change that has been lacking in the United States, which he says has been saddled with an anti-competitive tax code for at least 10 years.
"Five-thousand companies are now headquartered overseas that were head quartered here, staring you in the face is $4 trillion dollars of American capital that was reinvested overseas that might have been invested here," said Dimon during a conference call to discuss the survey on Tuesday.
---
Business Roundtable CEO Economic Outlook Highlights
Plans for sales, capital spending & hiring over the next six months 
Outlook Index: Highest since Q1 2012 
Capital Investment: Highest since Q2 2011
Sales: Maintained post-election pop    
Hiring: Dipped vs. 3Q but hovering near 4-year high 
---
Passing tax reform, which includes lowering the corporate tax rate to 20%, could help return some of that capital back to America, allowing CEOs to increase capital investments to juice productivity and, in turn, lift wages.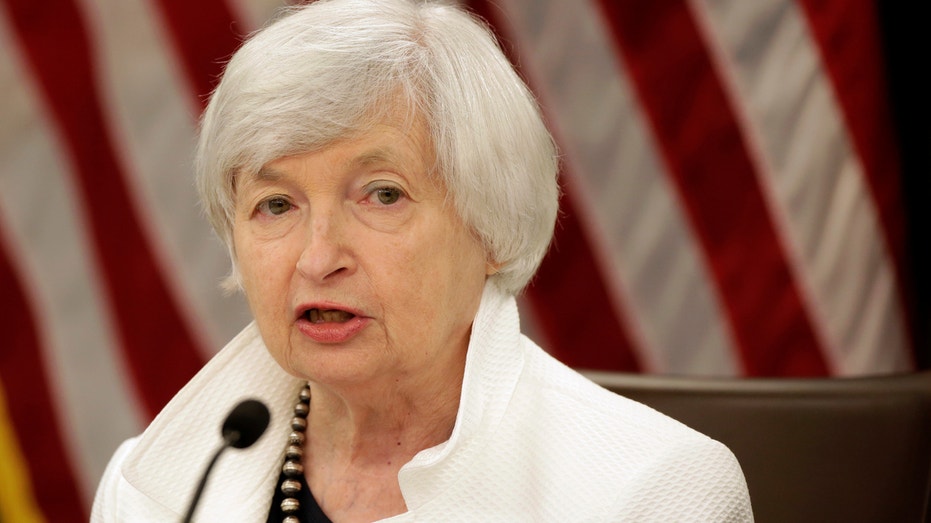 Outgoing U.S. Federal Reserve Chair Janet Yellen shared similar concerns last week during her final testimony on the economy before Congress, noting the "sluggish pace of productivity growth in recent years". Reversing this trend, she said, can boost wages and level out income inequality.
The latest read from the BRT caps a year of building optimism among America's CEOs, which is not only being driven by the prospects of tax reform, but also by energetic efforts to reduce excessive regulation. "Business leaders no longer, in the current environment, have to anticipate the next regulatory hammer that is going to hit their industry or company," noted BRT President and CEO Joshua Bolten on the same call.
Despite overall optimism about successful tax reform and a regulatory rollback, plans to hire remain little changed from the prior quarter, although hovering near a four-year high.
---
U.S. Stocks 2017
DJIA: +22% 
S&P 500: +18%
Nasdaq Composite: +26% 
---
Still, investors appear to share the optimism among CEOs as U.S. stocks continue to hit fresh records. The S&P 500 is sitting on an annual gain of 18% and the Dow Jones Industrials nearly 23%, recently crossing a new 1,000 point milestone, now trading around the 24,242 level.
Suzanne O'Halloran is Managing Editor of FOXBusiness.com and a graduate of Boston College. Follow her on @suzohalloran