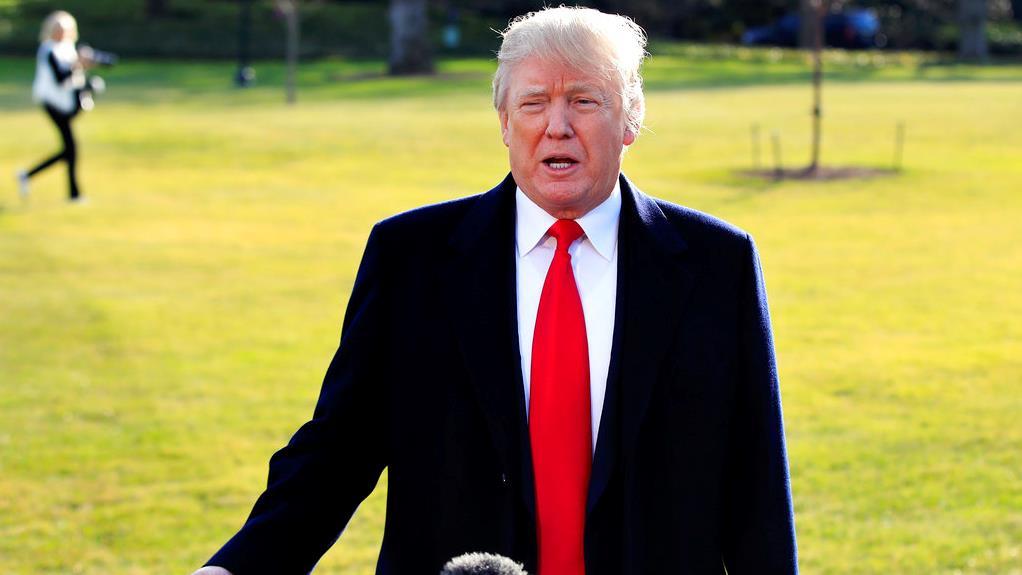 The media has had a contentious relationship with President Trump since he began his election campaign in June 2015. But with the passing of the Republican tax bill, a major win in for the Trump administration, some media critics have gone silent.
Axios Editor-in-Chief Nick Johnston weighed in on media coverage of tax cuts, telling FOX Business' Stuart Varney on "Varney & Co.," "I think it's important to look at this less through media criticism and more as policy accomplishment."
According to Johnston, with the passing of the tax reform plan, the president is ending a year of accomplishments on a "high note."
"Look at the rest of the things they've accomplished this year, Gorsuch and remaking the federal courts, more federal justices appointed in the first year in probably 30 years. Additionally, the fight against Islamic State [and] continuing to dismantle the Affordable Care Act, even though they haven't done that legislatively."
And that all has happened while economic growth has accelerated and stocks have rallied to new record highs.
"I think presidents get too much credit for economic success and too much blame for economic failure, but as the president tells us all the time, unemployment is low and the market is booming," Johnston said.
More from FOXBusiness.com
When Varney raised concerns that the media seemed to have pure contempt for the president, bordering on hatred, Johnston responded that the tense relationship was not one-sided.
"If you look at the president, he has some contempt for a lot of media organizations, regularly attacking publications, calling them fake news, singling out reporters and media organizations by name, calling them failing, calling them piles of garbage sometimes.  So, there's certainly a give-and-take, I think, on both sides of that."
But Johnston predicts continued policy wins for Trump could continue to turn the tide of media coverage.
"But also, people like a winner, so if the president and Republicans in Congress can get more policy wins and maybe even work with Democrats, as the president has said, on infrastructure, you could possibly see the tone of the coverage change a little bit," he said.