Supreme Court Rejects Challenge to State Assault Weapon Bans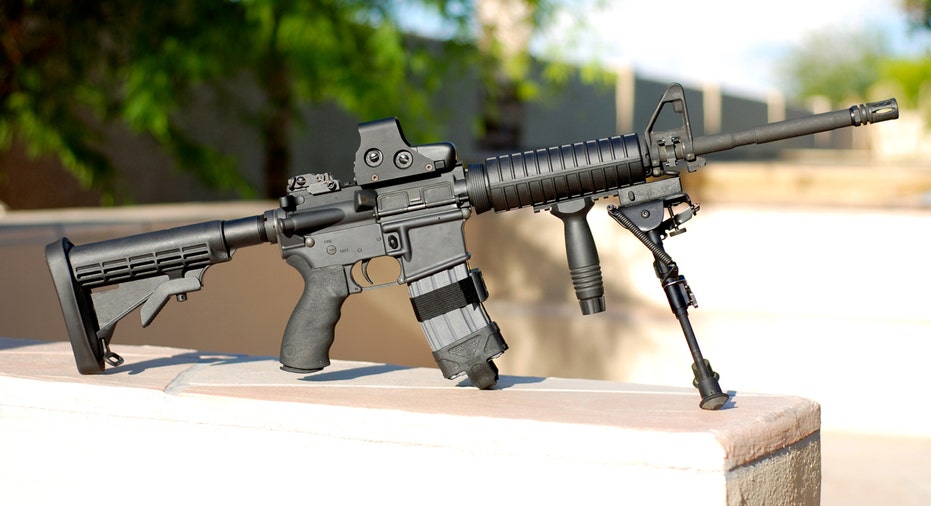 The U.S. Supreme Court on Monday left in place gun control laws in New York and Connecticut that ban assault weapons like the one used in last week's massacre at an Orlando nightclub, rejecting a challenge brought by gun rights advocates.
The justices declined to hear an appeal of an October ruling by the New York-based 2nd U.S. Circuit Court of Appeals that upheld laws prohibiting semiautomatic weapons and large capacity magazines in the two northeastern states.
The laws in New York and Connecticut, among the strictest in the nation, were enacted after a gunman with a semiautomatic rifle killed 20 young children and six educators in 2012 at Sandy Hook Elementary School in Newtown, Connecticut. In total, seven states and the District of Columbia ban semi-automatic rifles.
The New York and Connecticut laws were challenged by pro-gun groups including the Coalition of Connecticut Sportsmen and the New York State Rifle and Pistol Association as well as individual gun owners. The appeals court consolidated the two cases and upheld the law.
The Connecticut challengers appealed to the Supreme Court while the New York ones did not. However, an individual gun owner, Douglas Kampfer, who had a parallel legal challenge to the New York law that also lost at the appeals court level asked the Supreme Court to hear his case.
(Reporting by Lawrence Hurley; Editing by Will Dunham)