Support for Wisconsin Protesters Spreads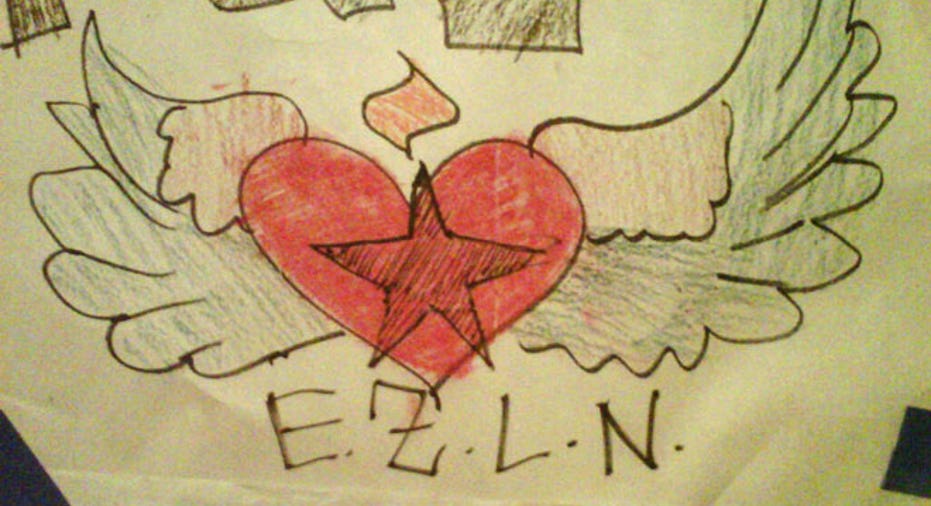 As the nation's attention focuses on the political showdown in Wisconsin, supporters from across the country, and of many varied leftist causes, are converging on the state capitol to lend support, quickly making this much more than just a statewide teachers movement.
In the capitol's resplendent rotunda, signs hang on nearly every wall.
Around protesters banging drums, banners proclaim: "Baltimore is here with you," "Solidarity from Texas" and "Michigan Supports Wisconsin Workers."
By day, the city's population swells by tens of thousands, as protesters amass downtown, and more from around the country arrive in the Badger State.
In addition to union support, on Sunday several protesters were handing out issues of Workers World newspaper, published by the socialist Workers World Party, on the capitol's second floor.
Down another hallway, a colorful sign reads in Spanish: "Tierra, Libertad, Trabajo … Paz. E.Z.L.N. ¡Sí, se puede!" In English, it means: "Land, Liberty, Work … Peace. E.Z.L.N. Yes, we can!"
EZLN is short for the "Zapatista Army of National Liberation," the masked, armed, anti-capitalist movement led by Subcomandante Marcos, which declared war on the Mexican state in the 1990s.
Yet, despite their growing numbers, and inspiration, protesters have been highly restrained. Organizers are training new arrivals on-site for peaceful demonstrating, and signs near an information desk for volunteers remind participants: "Please remember: This is a peaceful protest."
When asked why, unlike in other large-scale protests, there have been no confrontations with police, one volunteer told FOX Business, "I guess, here in Wisconsin, we're too nice."
But some protesters are becoming increasingly skittish, as state troopers have increased their presence in the capitol since the weekend's massive rallies.
Another volunteer nervously noted more than two dozen state trooper cars were parked about a block from the capitol, and then asked whether Gov. Scott Walker was planning to clear the building of protesters.
"No," answered a fellow volunteer. "I'm assured they won't do that."
Meanwhile, as the days extend potentially into weeks, protesters are trying to maintain a sense of humor. Near the second-floor information desk there are two more signs.
The first says: "If you really support Gov. Walker, then volunteer for a pay cut."
And another reads: "Why can't we be friends with benefits?"