Stuart Varney: The college 'experience' has been degraded
College enrollment slumps post-COVID pandemic
During his latest "My Take," "Varney & Co." Stuart Varney discusses the "dramatic" decline in college enrollment, arguing the college experience has been "degraded" due to costs and unattractive pandemic-era mandates.
STUART VARNEY: College enrollment is down. The fall has been dramatic.
There are now 1,160,000 fewer undergraduates than there were three years ago. 
I'm not surprised. It's expensive. The dropout rate remains high. And the mask and "stay at home" mandates during the pandemic were, shall we say, not attractive. 
But I have a different bone to pick: I think the college "experience" has been degraded.
I'm not going to give you the usual "when I was young." 
No, I'm simply saying that college today is not all that it should be.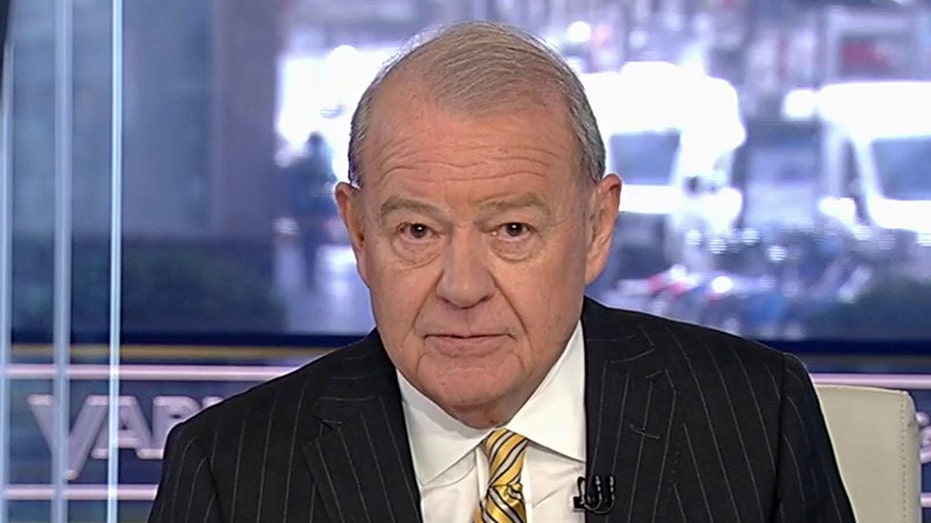 NYPD INVESTIGATING FAR-LEFT PROFESSOR WHO CHASED REPORTER WITH A MACHETE
Start with this, from Scott Galloway, a professor at NYU.
In cue: You should never be at home
Out cue: You need to be out of the house. 
Hear that: Get out of the house for professional and "romantic" success. 
Yes, college is a place to meet people with whom you may have a romantic interest. 
Romance in college today? Let's just say it is discouraged.
In some places, men are supposed to ask permission to hold hands! A good way to kill the buzz!
NORTH CAROLINA UNIVERSITY CONFRONTS MENTAL HEALTH CRISIS AFTER STUDENT SUICIDES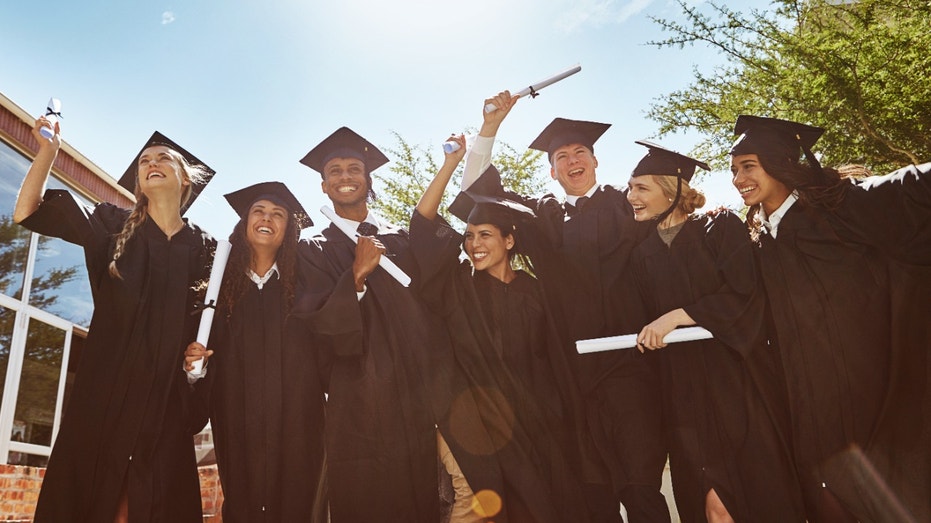 And don't you dare express an opinion of your own, unless it conforms to the group think that now dominates.
Step out of line, and you become one of Hillary's "deplorables."
The college experience should be one of free association and open debate. 
You develop your brain and your social skills by being on campus, engaging, discussing, and maybe meeting someone you love!
Now I'm going to do the "when I was a lad..." thing.
Fifty-five years ago, I spent my college years feverishly discussing politics, culture, race, sex, theater, movies and anything else that came into our young heads. 
No computers, no internet, fax, cell phones, cable TV, or metaverse! 
I think I learned at least as much about growing up, as I did in the lectures.
That's the way it ought to be... now!