Stuart Varney: California exodus is costing the formerly Golden State 'billions' amid 'sharp decline'
California grapples with rising debt deficit as more residents leave
During his latest "My Take," "Varney & Co." host Stuart Varney discussed the costly California exodus as more residents flee the "formerly Golden State," arguing the state isn't "bad enough yet" to turn itself around. 
STUART VARNEY: When I first came to America 50 years ago, I headed to California, just like so many other immigrants. 
It was the Golden State. It was the future.
Now it's not. The state is in sharp decline. It is no longer the future. It is a monument to the failed policies of the past.
It is extremely difficult to build a house. 
Planning permission can take forever. You'll spend a fortune on lawyers. 
And regulations add about 40 percent to the cost of building. 
Throw in crime, homelessness, high taxes and chronic educational decline, and you have a recipe for an exodus.
That's what's happening.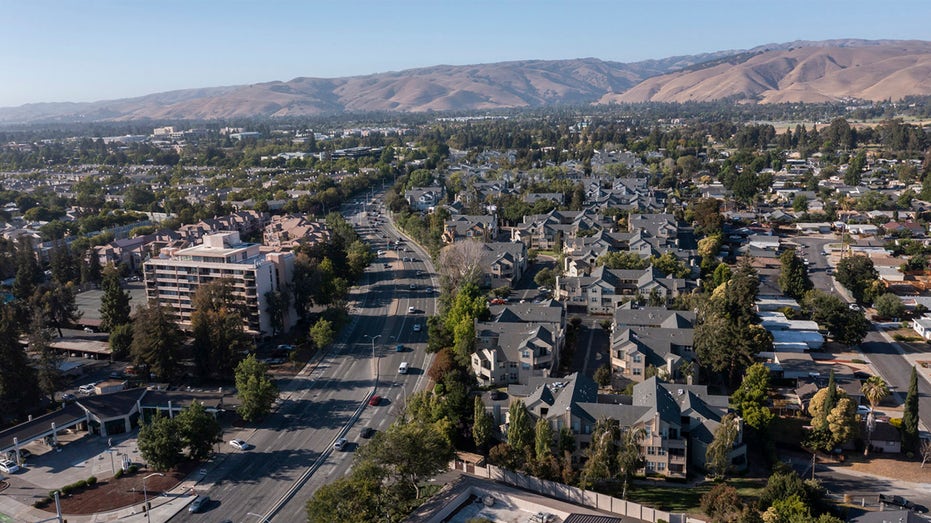 HIGH-TAX STATE EXODUS ACCELERATES AS MORE AMERICANS FLEE TO FLORIDA, TEXAS 
California's population dropped by more than 500,000 people between July 2020 and July 2022.
That's a real danger to the state because those who leave, take their money with them. 
Two thirds of California's income tax revenue come from people making over $200,000 a year, and those are the people who are leaving. 
The exodus is costing the formerly golden state billions of dollars: the deficit is over $22 billion and rising rapidly.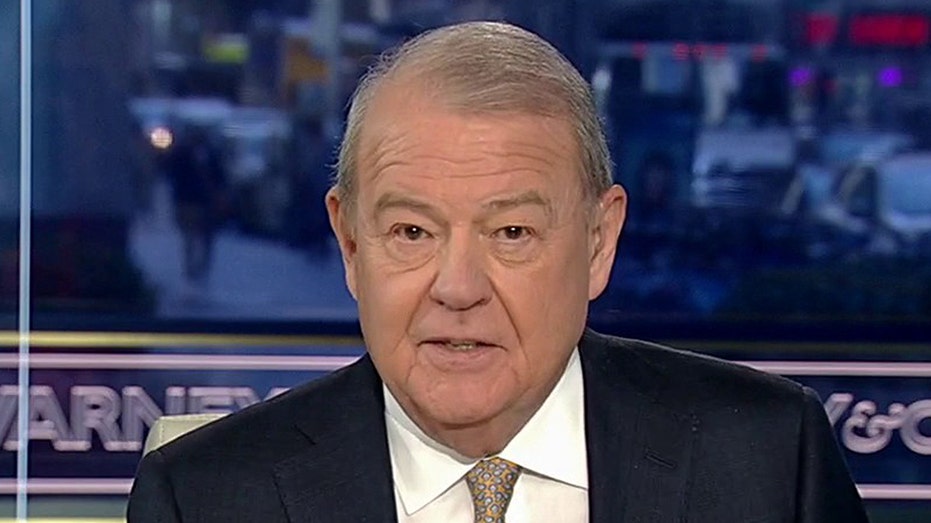 'EVEN DEMOCRATS' ARE 'FED UP' WITH SAN FRANCISCO SAYS NEW YORK TIMES OP-ED: 'OUR OWN WORST ENEMY'
What will it take to turn the state around? Well consider New York. In the 1970s, New York City lost 10 percent of its population, driven out by taxes and crime. 
The state lost 5 House seats.  It recovered many years later when tax and crime issues were addressed by Republicans.
Don't hold your breath waiting for a California turn-around. It's not quite bad enough, yet.
CLICK HERE TO READ MORE ON FOX BUSINESS