Stuart Varney: Biden's 'appease from weakness' policy devitalizes the US reputation
China's Xi Jinping, Russia' Vladimir Putin to meet amid heightened tension with US
During his latest "My Take," "Varney & Co." host Stuart Varney discusses the impact of Biden's "disastrous" Afghanistan withdrawal on America's reputation, arguing the U.S. "has not recovered." 
STUART VARNEY: America's standing in the world has never recovered from the disastrous, chaotic withdrawal from Afghanistan.
It came in August 2021, just a few months after President Biden walked into the Oval Office. Our reputation as a strong, reliable ally, has not recovered. We're still paying the price…
After the withdrawal, Putin ramped up troop movements to the Ukraine border. On the eve of the invasion, President Biden seemed to OK what he called "a minor incursion." 
He [Biden] walked it back, but the damage was done. He'd shown weakness. And confusion.
BIDEN WEAKNESS, AMERICAN DECLINE ARE INVITING AGGRESSION, EXPERTS WARN: 'THIS SHOULD BE A WAKE-UP CALL'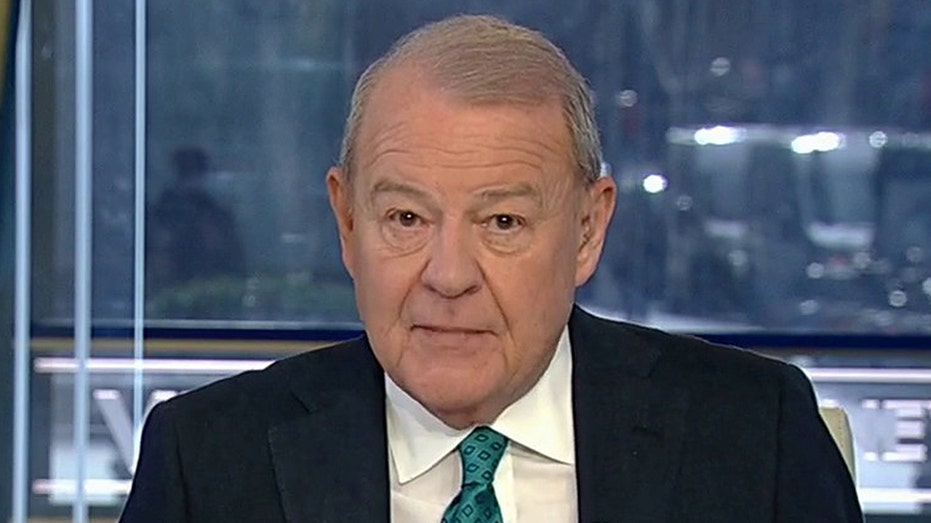 China cracked down on Hong Kong, killing a beacon of freedom. Beijing repeatedly challenged Taiwan, at one point encircling the island. It looked like preparations for an invasion.
Would Xi Jinping have done that if he thought Biden would respond forcefully? 
And now, Russia and China have teamed up. Xi meets Putin in Moscow next week. It's a full-scale state visit.
The meeting formalizes the new world order: China, Russia, North Korea and Iran vs. America and Europe. That is a sea-change from how things stood two years ago. And it's not in our best interests!                                                                                                     
ISIS GROUP IN AFGHANISTAN COULD CONDUCT 'EXTERNAL' ATTACK AGAINST US IN 6 MONTHS, US COMMANDER SAYS
One more thing: The chief of central command has issued a warning. He says we should prepare for an attack from the Afghan branch of ISIS, maybe in the next 6 months! 
Sixteen people on the terror watch list crossed the southern border in the last month. Sixty-nine this year!  
Biden is weak on the border. The terrorists and the cartels know it.
When President Reagan confronted the Soviet Union. His policy was "peace through strength."
40 years on, Biden's policy is "appease from weakness."