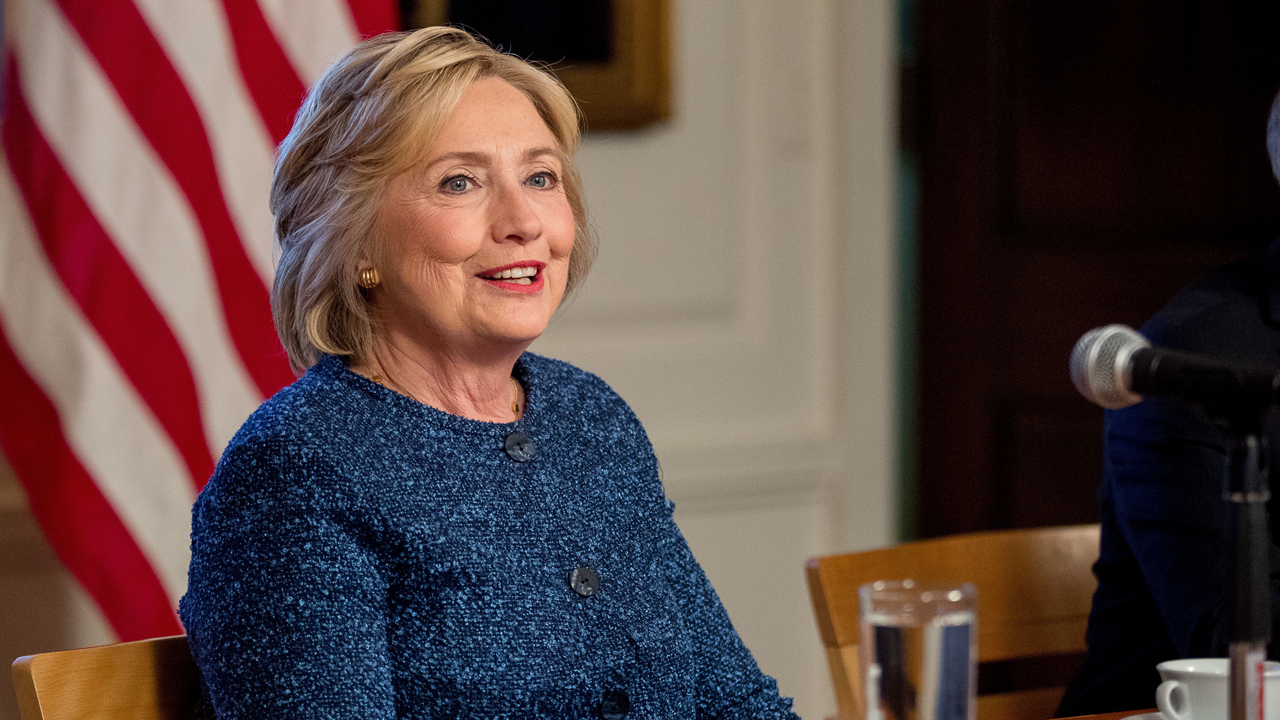 Recent national poll data released Thursday shows Republican presidential nominee, Donald Trump, overtaking his Democratic opponent, Hillary Clinton.
Clinton has seen her lead wither following a bout of pneumonia, which has kept her sidelined from the campaign trail. Also not helping her numbers are the negative comments she made toward Trump supporters while speaking at a fundraiser in New York last week. The Democratic candidate said, "You could put half of Trump's supporters into what I call the basket of deplorables."
Steve Hilton, former strategy director for ex-British Prime Minister David Cameron, joined the FOX Business Network's Varney & Co. to weigh in on how Clinton's remarks could impact her White House bid.
More From FOXBusiness.com...
"It's certainly the worst moment of her campaign. The thing is, when I saw that comment, my immediate reaction was 'wow that's unbelievable.' But of course it's not unbelievable; we've gotten completely used to it because we've had this for years from the left. If you disagree with them you're not just wrong, you're morally inferior—you're evil. But the new thing is that it's not just the left doing it. You're getting it from the right as well," Hilton told Stuart Varney.
Hilton explained how this trend is comparable to the situation in the United Kingdom during the Brexit vote, which took place in late June.
"You saw the Conservative establishment vilifying other Conservatives. You have people like David Cameron and George Osborne, my former colleagues in government, saying those kinds of things about members of the Conservative Party and Conservative supporters who happened to disagree with them over Brexit," he said.
When asked why he thinks more voters will come out to support Trump in the 2016 election, Hilton said:
"In Trump, they see someone who really might change things…You've got people who've given up on politics coming back in to vote because they really believe that change might finally happen."