States With the Highest Gas Prices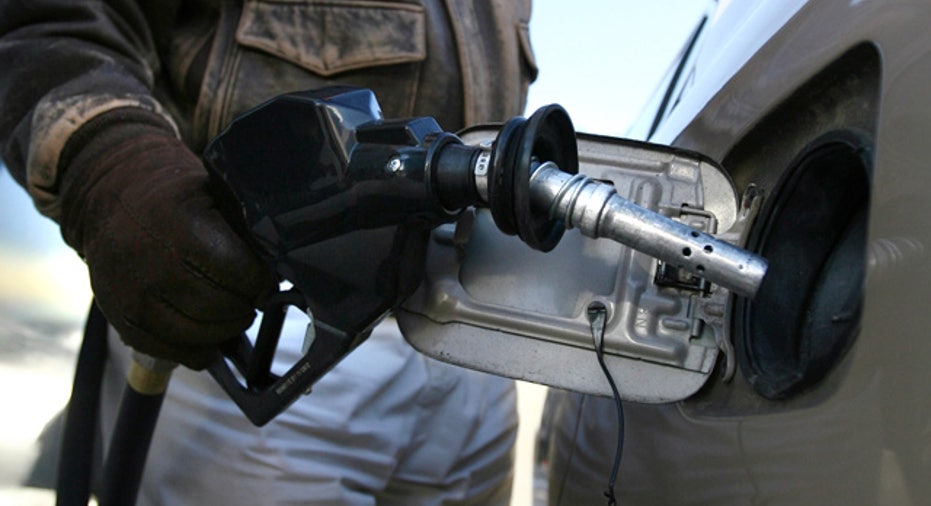 After remaining persistently high early in the summer, gasoline prices have tapered slightly in recent weeks. Drivers in some states, however, continue to feel the pinch at the pump.
National gas prices have fallen by six cents over the past month through July 16. But this lower-than-expected drop has not been enough to provide consumers with much relief, Avery Ash, Director of Federal Relations for AAA, explained. "For the last several months we've seen prices staying stubbornly high at a time of year when motorists are used to prices declining."
Geographical location often impacts gas prices in a state. "Proximity to refineries can help with cutting down the distribution costs," Ash said. Average gas prices in Texas — the state with the most refineries — are generally 14 cents lower than the national average prices. By contrast, states in the Northeast often pay higher gas prices, given their distance from oil-producing and oil-refining states. With the exception of California, all the states with the highest gas prices have fewer than 10 refineries.
When it comes to gasoline, "California is a bit of an island," AAA's Ash told 24/7 Wall St. State fuel regulations isolate California from neighboring states, requiring it to rely on in-state refineries. "If a California refinery goes offline, which is often the case during the spring transition periods or during the summer, it can have an effect on retail [gasoline] prices," Ash said. State regulations make it harder to supplement in-state production with gas from other states, often creating large fluctuations in California's gas prices.
Taxes are also an important component of the final price at the pump. States such as South Carolina, Alabama and Missouri — which have the cheapest gas prices — also have among the lowest gas taxes. Seven of the states with the highest gas prices have gas taxes above the national average of 31.2 cents per gallon. California, which has the third highest cost of fuel, levies a tax of nearly 50 cents per gallon, higher than all but one other state.
Some of the states with the highest gas prices have higher prices for consumer goods in general. However, as Ash explained, differences in regional consumer prices are likely not particularly important to gas prices. "The bulk of the difference in prices can be accounted for at state level taxes," he added.
Based on figures from AAA's Daily Fuel Gauge for July 16, 2014, 24/7 Wall St. identified the 10 states with the highest gas prices.
Click here to read more from 24/7 Wall St. and to see which states have the highest prices at the pump.