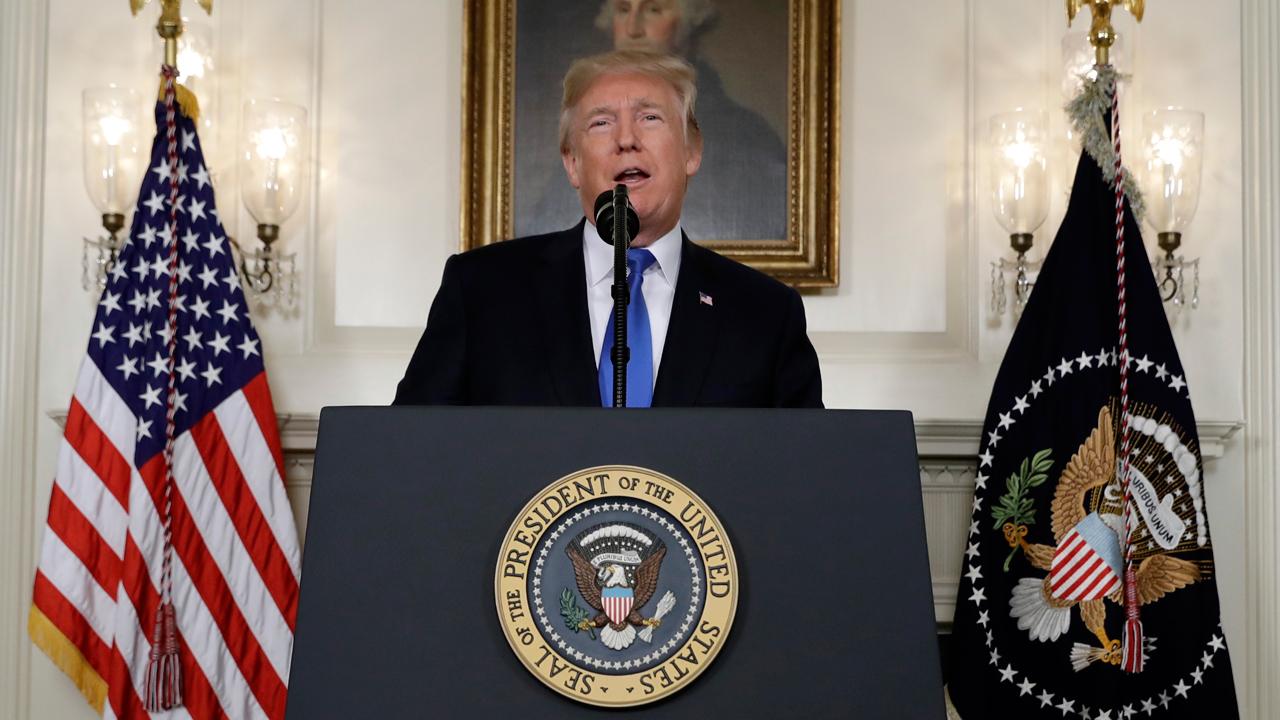 Secretary of Agriculture Sonny Perdue has been selected to be the designated survivor for President Trump's first State of the Union address, a White House official said Tuesday evening.
Perdue, 71, has been at the helm of the Department of Agriculture since April 2017, after Trump nominated him. A Republican, he previously served as a Georgia senator before he was elected to two terms as the governor.
Every year, the president selects a designated survivor -- who must be a cabinet-level official -- during the State of the Union, ensuring that if a "calamity" were to happen while all federal government officials are gathered in a single location, there's someone to maintain governance.
That means that during the speech, Perdue will be taken to a secure, undisclosed location away from the U.S. Capitol with an aide who's carrying the nuclear football (or nuclear suitcase), the contents of which can be used by the president to authorize a nuclear attack. During the event, Perdue will be given presidential-level security and transport.
Traditionally, if the president were, for any reason, no longer able to hold the office, the vice president would assume the office, followed by the speaker of the House. The secretary of agriculture is typically the ninth replacement. All designated survivors must be eligible to become president should something occur, meaning they must be natural-born citizens who are older than 35 and have lived in the U.S. for at least 14 years.
The last time the secretary of agriculture was selected to be the designated survivor was in 2012 by President Obama. Since 2002, all designated survivors have been men.
Establishing a designated survivor is a practice that dates back to the 1960s, although it was not a selection customarily made public until the 1980s.