STAR WARS: Ninja throwing stars could soon become legal in this state
Senate Bill 77 passed in Indiana
Star-throwing is on its way to becoming legal in the state of Indiana, after the state Senate passed a bill to legalize recreational use of the uncommon practice.
State Sen. Linda Rogers introduced Senate Bill 77 for the "recreational use of throwing stars."
While throwing-stars remain illegal, the bill would allow "a person who is at least 12 years of age to possess a throwing star for recreational purposes on certain business premises if particular requirements are met. Makes the violation of certain throwing star provisions a Class C misdemeanor."
MISSING MOM'S HUSBAND CONSIDERED 'PERSON OF INTEREST' FACES EXTRADITION TO INDIANA ON UNREALTED CHARGES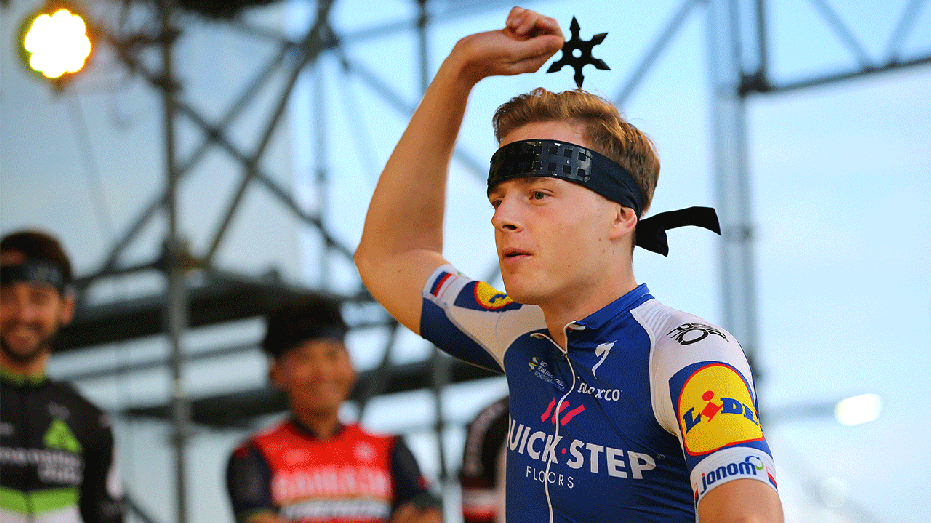 Rogers, a Republican member of the state Senate, noted that the bill "came from a constituent who owns a putt-putt golf course called Ninja Golf," according to a Fox 59 report.
INDIANA MAN ARRESTED AFTER VIDEO SHOWED YOUNG CHILD PLAYING WITH GUN
Throwing-stars are legal in some states across the U.S, and are used for enjoyment and business purposes, alongside axe-throwing. 
There remain several safety concerns over the use of throwing-stars, as the weapon is lined with blades and could be considered dangerous for public use.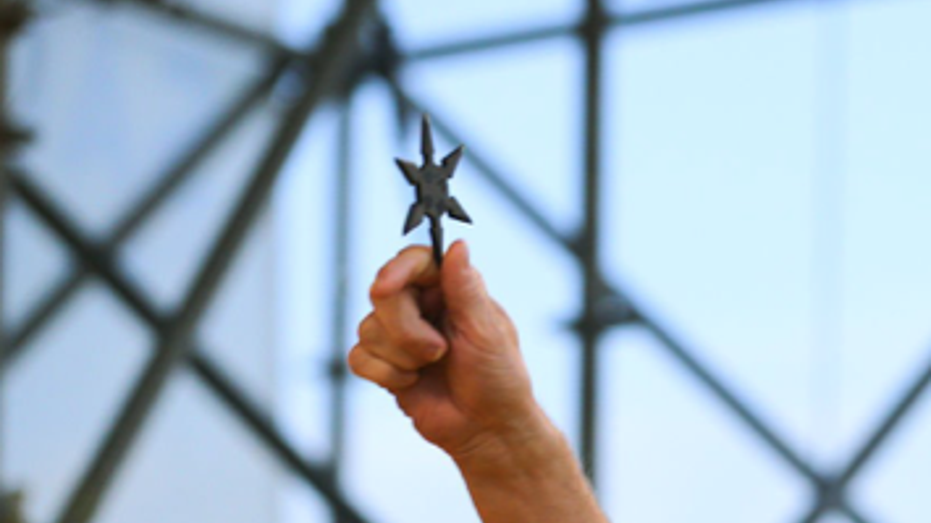 The bill be voted on in the Indiana House for further consideration.
CLICK HERE TO GET THE FOX NEWS APP
The bill passed on a 48-1 vote.