Stanford Sentenced to 110 Years for Ponzi Scheme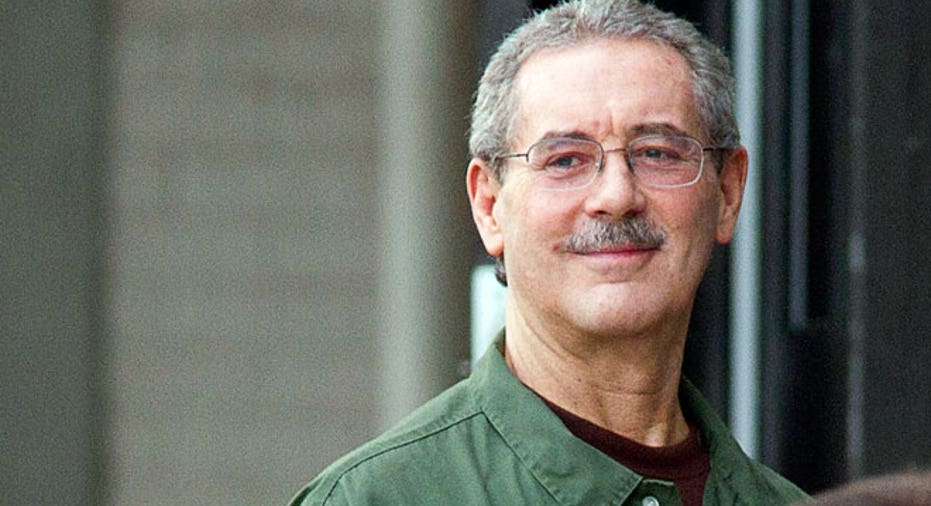 Disgraced former billionaire Allen Stanford, who was convicted of perpetrating a $7 billion Ponzi scheme last March, was sentenced to 110 years in federal prison on Thursday.
The sentence was handed down by U.S. District Judge David Hittner, who presided over Stanford's trial in Houston earlier this year where he was convicted of 13 counts of fraud, conspiracy and obstruction related to the fraud. Stanford was charged with issuing phony certificates of deposit to investors through his offshore bank on the Caribbean island of Antigua.
The sentencing brings the three-year long trial to a close, though Stanford is likely to appeal the verdict. Prior to sentencing, the Texas native denied any wrongdoing, and he has previously blamed the government for investor losses, which he claims resulted from its seizure and freezing of assets related to the investigation.
"I didn't run a Ponzi scheme, I didn't defraud anybody, and there was never any intent to defraud anybody," Stanford said, according to Dow Jones.
The sentence, though astronomically higher than the 44-month maximum prison term requested by Stanford's defense attorneys, is still 40 years less than the 150-year sentence Bernie Madoff was given when he pleaded guilty to charges of fraud three years ago.
"I think the judge has his own reasons for sentencing him the way he did, and he was obviously sending a message to those thinking of engaging in financial criminal activity against the community," said New York white-collar defense attorney Barry Slotnick.
Slotnick said he expects Stanford to appeal the ruling.
Stanford did not take the stand in his own defense during his trial earlier this year. His defense team attempted to place responsibility for business operations on financial officer James Davis, who testified against Stanford after he struck a deal with prosecutors for a reduced sentence.  Laura Pendergest-Holt, Stanford's chief investment officer, still faces two counts of obstruction and fraud.
At 62 years old, Stanford's prison term is effectively a life sentence, though it is less than the maximum 230 years requested by prosecutors.
"It's a good feeling for the victims that the judge through the book at him, but they're not going to see a dime from him," said Andrew Stoltmann, of Stoltmann Law Offices, a Chicago-based firm specializing in securities litigation and arbitration actions. "I know there's supposedly $300 million in various accounts, but you're still talking about pennies on the dollar."
Slotnick said the only real outcome that matters is whether victims of the fraud are able to see the return of any part of their investment.
"Ultimately the thing that matters is what happens to the victims," Slotnick said. "The government can't look at this as a great victory unless they're able to return funds back to those that are now in poverty."