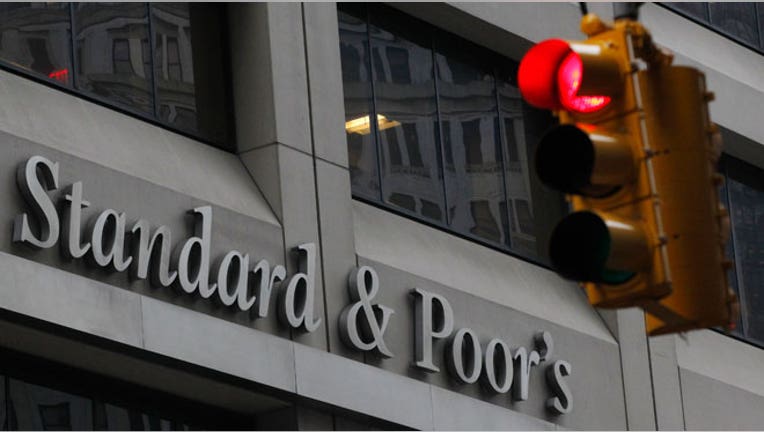 Standard & Poor's cut the Netherlands' credit rating on Friday, leaving just three eurozone countries with the gold standard rating.
Meanwhile, the ratings firm raised Spain's rating outlook, citing the country's efforts to reform its public finances.
S&P lowered the Netherlands to "AA+" from "AAA". Like much of Europe, the Netherlands is suffering from slow economic growth.
"In our view, the Netherlands' growth prospects are now weaker than we had previously anticipated, and the real GDP per capita trend growth rate is lower than that of peers at similarly high levels of economic development," S&P said in a report issued Friday.
Germany, Luxembourg and Finland are now the only members of the 17-nation eurozone with the top rating from all three leading credit agencies.
S&P raised the outlook for Spain's debt to stable from negative based on its view that the Spanish economy is stabilizing.
"We see improvement in Spain's external position as economic growth gradually resumes," the ratings firm said in a separate report issued Friday.