S&P Cuts France's Outlook, Affirms AA Rating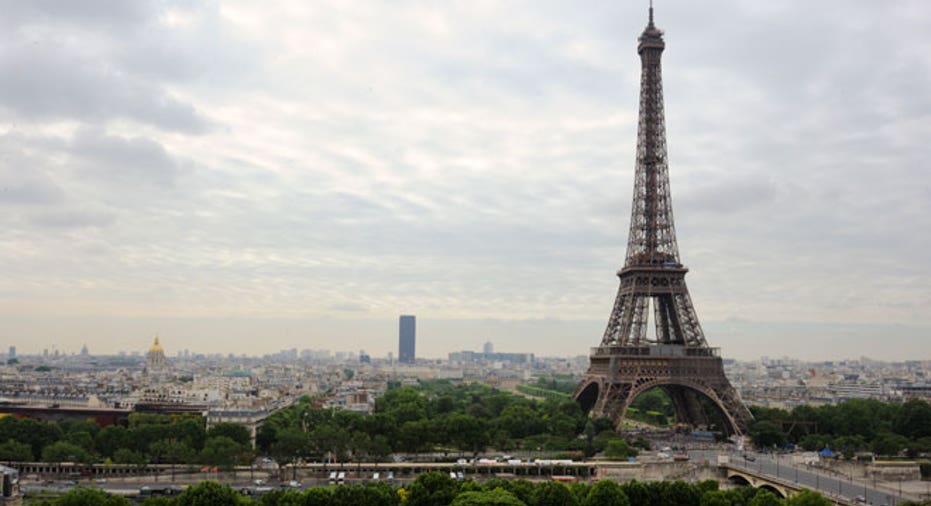 Standard & Poor's Ratings Services has lowered its outlook for France to negative from stable, while affirming the nation's double-A long-term rating.
The ratings firm said Friday "the negative outlook indicates our view that a robust recovery of the French economy could prove elusive and that France's public finances could deteriorate beyond 2014."
S&P said "in our view, the French government's budgetary position is deteriorating in light of France's constrained nominal and real economic growth prospects."
S&P also affirmed its A-1+ short-term rating for France.
The firm also lowered its outlook on the European Financial Stability Facility to negative from stable to reflect the lower outlook for France, the EFSF's second largest guarantor.
S&P is affirming its long- and short-term issuer credit ratings on the EFSF.
In France's favor are "high income per capita and productivity, its diversification, and its stable financial sector," S&P said.
S&P said it has lowered its projection of average real economic growth for France to 1.2% over 2014-2017, from a prior outlook of 1.3%.