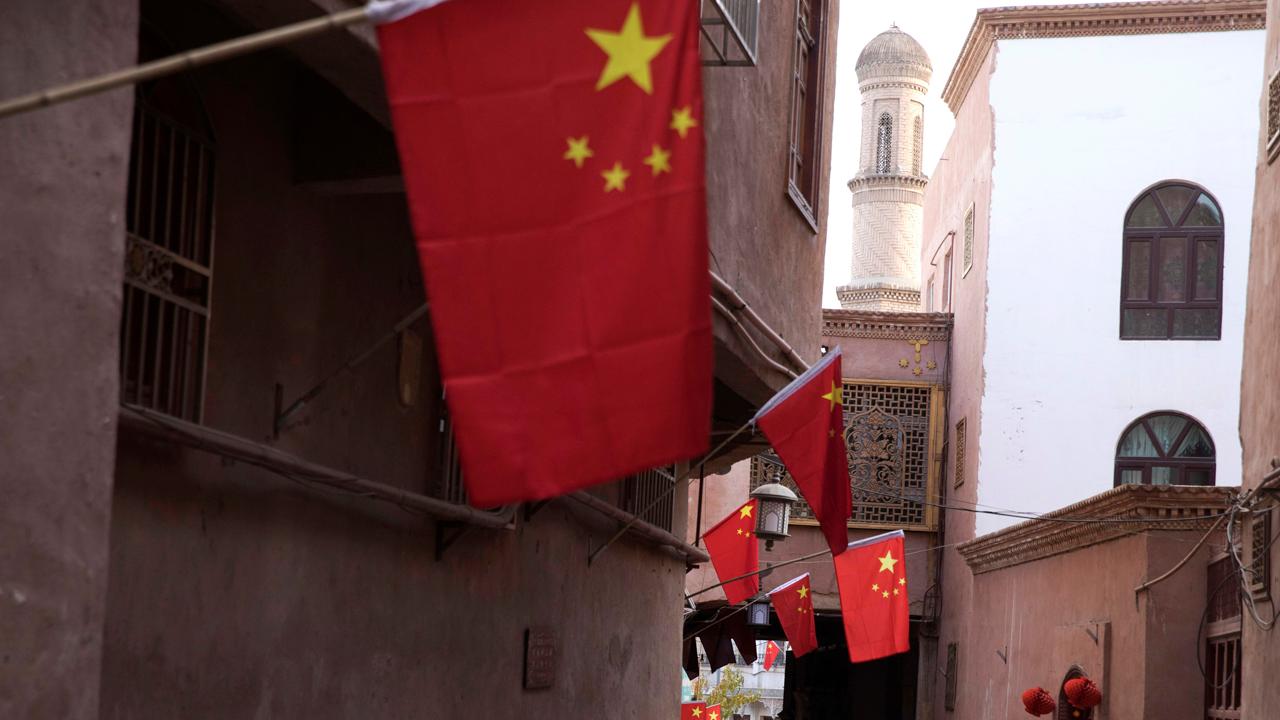 U.S. soybean farmers are worried about potential retaliation from Beijing after President Trump announced plans for tariffs on Chinese products worth at least $50 billion.In retaliation to Trump's tariffs on 1,300 products made in China, the government in Beijing announced that it planned to impose tariffs on $3 billion U.S. products such as steel, pork and wine and hinted that soybeans could be next. "We're a minor part of the population of the United States," Richard Wilkins, a soybean farmer based in Delaware, told FOX Business' Liz Claman during an interview on Thursday. "We've always stepped up to the plate and taken one for the team, so to speak. We can't do that right now. Our economy is in worse shape than the general economy is. We just can't stand this right now."China is the biggest buyer of U.S. soybeans, importing more than $12.4 billion worth of the oil seed in 2017.
Trump announced the tariffs last week, arguing they were necessary to combat intellectual property theft by Chinese companies. The announcement followed a previous plan to impose tariffs of 25% on steel and 10% on aluminum.
Terry Branstad, the U.S. ambassador to China, warned against any retaliatory measures by Beijing on U.S. soybean imports, saying it would harm Chinese consumers who would feel the pain of higher pork prices. Pork is a staple of the middle-class Chinese diet, and hogs consume a soy-based feed.
Although both sides have increased the tension – the U.S. threatened to withhold food, while China threatened to turn to Brazil for soy imports – Wilkins said soybean farmers are advocates of free trade. He suggested that instead of slapping tariffs on allies, the White House should try promoting expansion into new marketplaces.
"This is going to do long-term damage, fundamentally," Wilkins said. "We've built our comparative advantage by being a reliable supplier to global destinations. These types of sanctions damage our reliability of being a dependable supplier."