South Korea watching reports of new Note 7s catching fire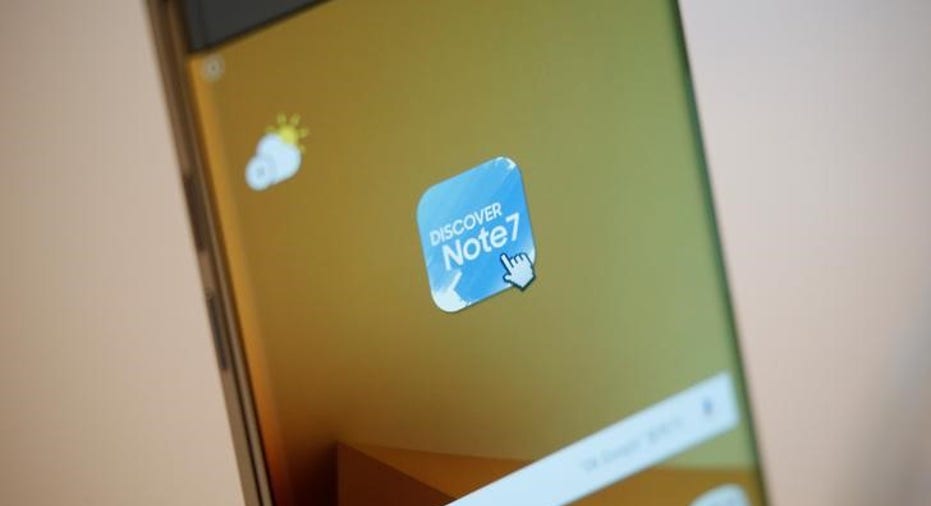 A South Korean government agency on Monday said it is monitoring reports that some of Samsung Electronics Co Ltd's <005930.KS> new Galaxy Note 7 smartphones have caught fire amid a deepening recall crisis for the tech giant.
The Korean Agency for Technology and Standards (KATS) also repeated a warning from the transport ministry that Galaxy Note 7 devices recalled by Samsung should not be used or charged inside airplanes.
South Korea's Yonhap News Agency reported that Samsung decided to halt Note 7 production due to growing safety concerns in cooperation with authorities in China, United States and China. A KATS official told Reuters the agency was not notified of a suspension in production yet.
(Reporting by Se Young Lee)