South Korea prosecutor to summon Samsung's Lee again on suspicion of bribery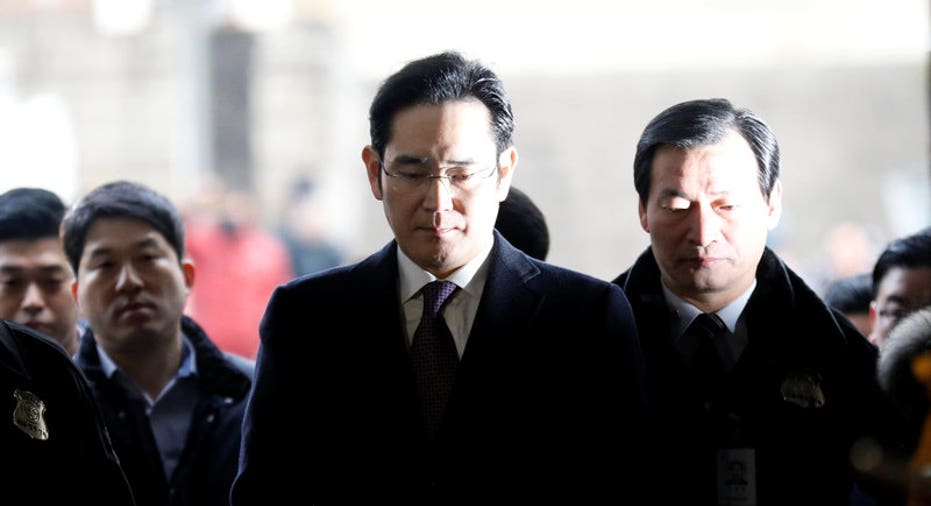 South Korea's special prosecutor said its investigation team would again summon Samsung Group scion Jay Y. Lee on Monday to question him on suspicion of bribery, as part of its investigation into a political corruption scandal.
Lee Kyu-chul, spokesman for the special prosecutor, told a news briefing the office would decide later whether to seek another arrest warrant for Lee after his questioning on Monday. The special prosecution team would also question two other Samsung executives on Monday, the spokesman said.
A South Korean court last month dismissed an arrest warrant against the head of Samsung Group, the country's largest conglomerate, who is embroiled in the graft scandal that has led parliament to impeach President Park Geun-hye, a decision that must be upheld or overturned by a court.
(Reporting by Ju-min Park; Editing by Clarence Fernandez)