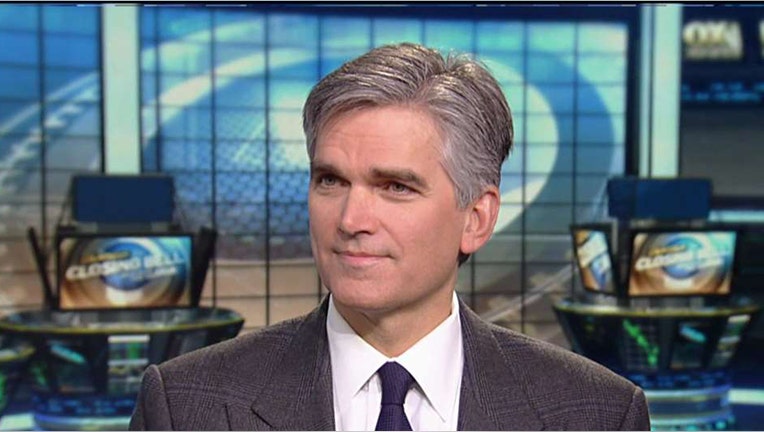 Sotheby's CEO Tad Smith on Tuesday said his company will benefit from either of the two GOP tax reform plans currently being passed through the House and Senate.
"The billionaires are out in force, the millionaires are out in force…we're feeling very good about things in the art and jewelry market," he told FOX Business' Liz Claman on "Countdown to the Closing Bell."
Earlier this year entrepreneur Yusaku Maezawa made history in the art world by purchasing a Jean-Michel Basquiat painting for $110.5 million dollars.
Smith said that he is enthusiastic about both versions of GOP tax reform.
"As far as the tax reform goes, I think it's on balance going to be quite a positive for us at Sotheby's for sure, and I think in general a tax reform is better for business across the board, so I'm reasonably optimistic. However, it is exceedingly uncertain, and we'll see where things land and of course whether they get the two bills through either house and whether they actually agree on it is a different issue," he said.
More from FOXBusiness.com
Throughout the week, Sotheby's is holding a contemporary art sale in New York City.
One of the most valuable pieces up for sale is called "Mao" by Andy Warhol and is expected to fetch anywhere between $30 million and $40 million. Another major painting that is being auctioned is a piece called "Cabra" by Jean-Michel Basquiat that was owned by Yoko Ono, which could sell for $9 million to $12 million.