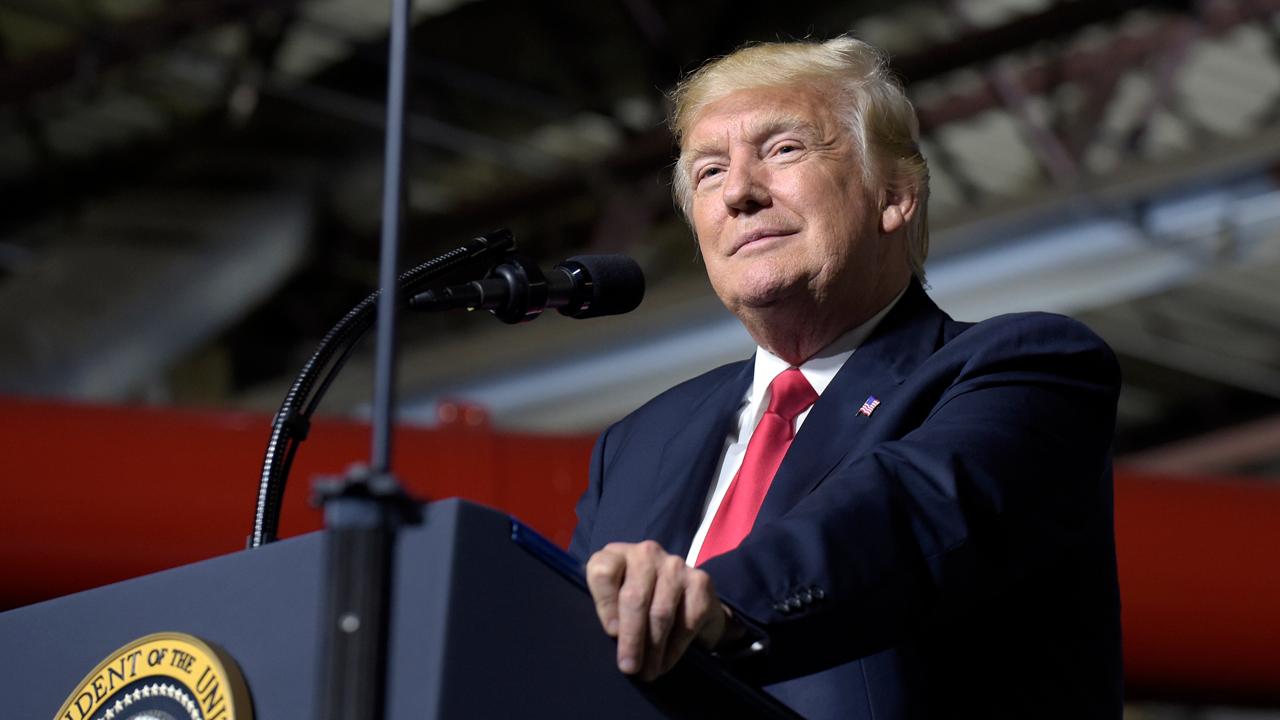 Attorney General Jeff Sessions might wanna get some ice packs tonight because he got his backside grilled on Capitol Hill. Of course, Democrats had plenty of questions on Russia.
And it wasn't just Democrats! Ohio Congressman and Freedom Caucus member Jim Jordan used his prosecutorial skills to dig into the AG's Russian timidity.
Sessions gets poor marks for his views and comments on marijuana, and Congressman Steve Cohen from Tennessee used some pesky logic to corner the AG on dropping heroin overdose rates in marijuana-legal states.
More from FOXBusiness.com
Basically, Sessions took shrapnel from a number of bipartisan grenades as members of the House Judiciary Committee expressed their concerns beyond Russia. Sessions seemed more flapped than he has in past congressional interrogations. We'll see if the president is satisfied with the performance, or if Jefferson Beauregard gets a clever nickname and an unceremonious dismissal on Twitter (NYSE:TWTR).