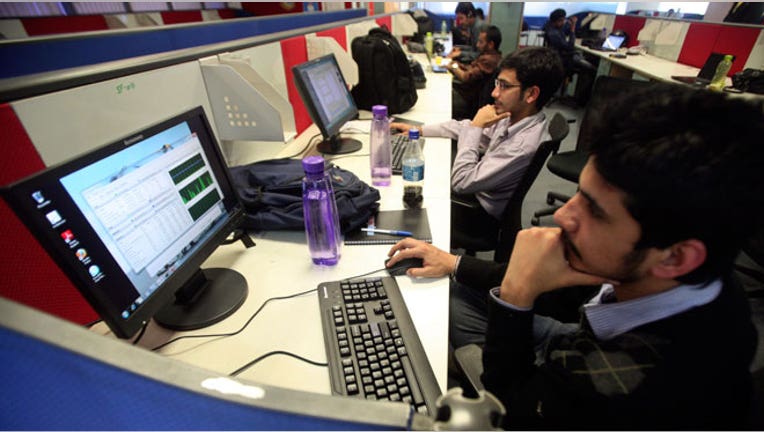 The pace of growth in the U.S. services sector rose to a five-month high in April, lifted by a surge in business activity that offset a sharp decline in exports, an industry report showed on Tuesday.
The Institute for Supply Management said its services index rose to 57.8 last month from 56.5 in March. Analysts were looking for a reading of 56.2, according to a Reuters survey.
The April reading was the highest since November. A reading above 50 indicates expansion in the sector.
The ISM's index of business activity rose from 57.5 in March to 61.6 in April, which was also the highest reading since November. Analysts were looking for a reading of 57.9.
The employment index was essentially unchanged, moving to 56.7 in April from 56.6 in March.
On the downside, the exports index plunged to 48.5 from 59, falling to its weakest since February 2014.