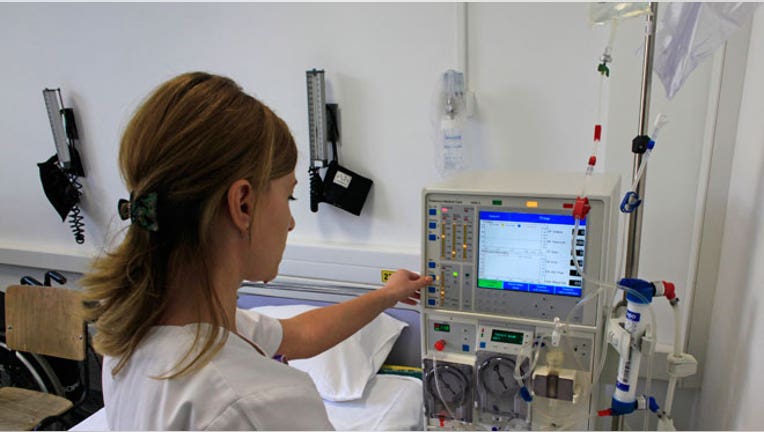 The pace of growth in the U.S. service sector surged in July to its best level in a decade, led by sharp increases in business activity, employment and new orders, an industry report showed on Wednesday.
The Institute for Supply Management said its services sector index rose to 60.3, its highest reading since August 2005, a sign of confidence that the non-manufacturing sector, which accounts for more than two-thirds of U.S. economic activity, was growing swiftly. Expectations were for a reading of 56.2, according to a Reuters poll.
A reading above 50 indicates expansion in the service sector.
The data stands as another point in favor of the Federal Reserve raising rates from its zero-bound level at its next meeting in September. Economic figures have been mixed of late, with strong employment data offset by middling housing, manufacturing and inflation reports.
The business activity subindex rose to 64.9, compared with expectations for a reading of 61. It was the best reading for that index since December 2004.
The employment index rose to 59.6, its strongest since August 2005. (Reporting By David Gaffen; Editing by Meredith Mazzilli)