September U.S. auto sales seen sliding even as discounts rise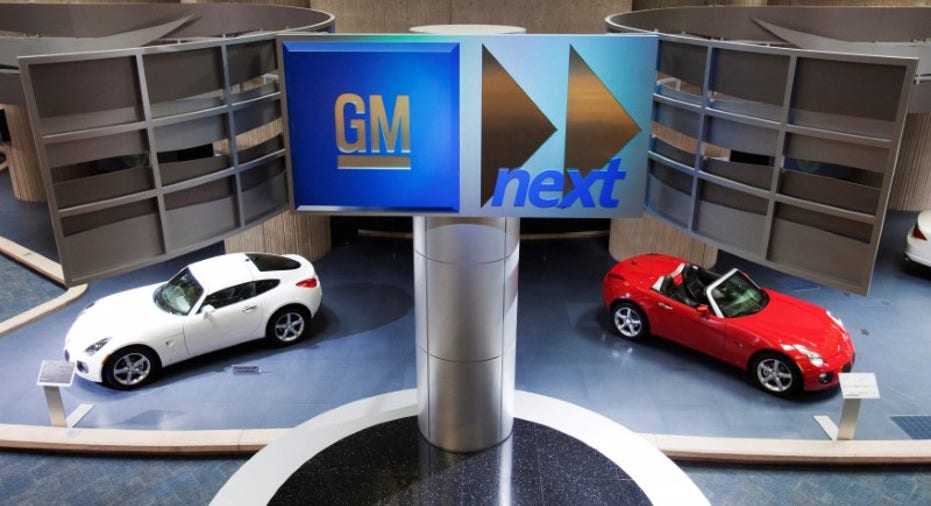 Major automakers are expected on Monday to report their second straight decline in monthly U.S. sales as heavy discounting has failed to bring demand up to last year's robust September sales.
Twenty-four economists polled by Thomson Reuters expect September sales of 17.3 million vehicles on a seasonally adjusted annualized basis, below forecasts by J.D. Power-LMC Automotive of 17.68 million and TrueCar Inc at 17.4 million. The economists' estimates ranged from declines of 0.8 percent to 2.5 percent.
Most industry analysts see a decrease 2016 from last year's record sales of nearly 17.5 million vehicles.
As the market shrinks, automakers are hiking incentives to
entice consumers to spend. September industry incentive spending
is tracking at an average $3,923 per new vehicle sold, which
would surpass the previous high of $3,753 from December 2008.
Nissan Motor Co <7201.T>, the first to report on Monday, said its September U.S. sales were 127,797 vehicles, up 5 percent. SUVs and pickup trucks registered an increase of 20 percent, while it sold 7 percent fewer cars that a year earlier. 7201.T>
Nissan's sales were much stronger than expected by six analysts polled by Reuters, who forecast a 0.4 percent decline.
Eight analysts polled by Reuters expect U.S. sales declines of 2.3 percent for General Motors Co , 8.5 percent for Ford Motor Co and 1.3 percent for Fiat Chrysler Automobiles .
Six analysts polled by Reuters showed expectations that Toyota Motor Corp <7203.T> U.S. sales would show a rise 1.1 percent; Honda Motor Co <7267.T>, up 0.9 percent; and then-combined sibling companies Hyundai Motor Co <005380.KS> and Kia Motors Corp <000270.KS>, a 0.3 percent increase. 000270.KS>005380.KS>7267.T>7203.T>
(Reporting by Bernie Woodall; Editing by Lisa Von Ahn)