Senators approves aviation bill, minus Trump's push to spin-off air traffic control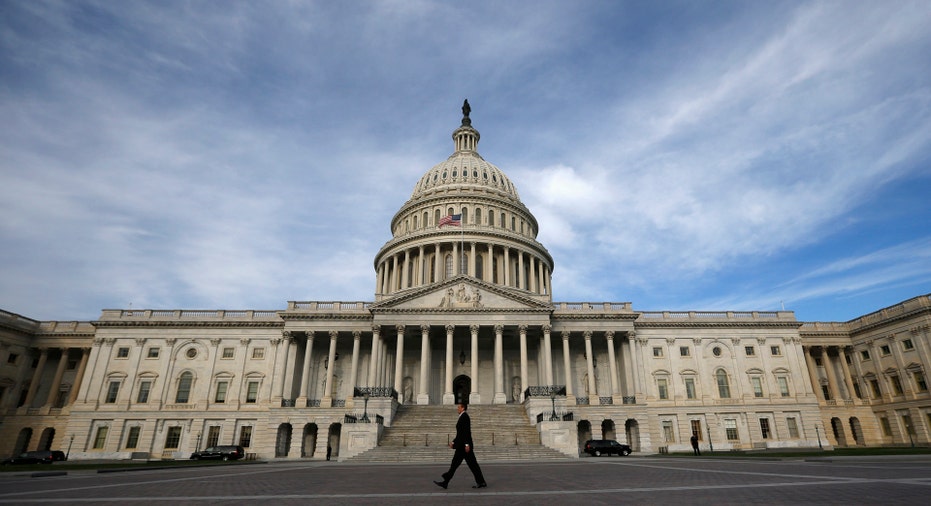 A Senate committee approved a Federal Aviation Administration (FAA) reauthorization bill Thursday, excluding the Trump administration's push to spin-off air traffic control (ATC) operations into a non-profit company.
The bill being taken up by the Senate Committee on Commerce, Science and Transportation, called the Federal Aviation Administration Reauthorization Act of 2017, focuses on funding of FAA programs, airport improvements and protecting airline consumers.
Sponsored by Senators John Thune, R-S.D., Bill Nelson, D-Fla., Roy Blunt, R-Mo. and Maria Cantwell, D-Wash., the bipartisan legislation would reauthorize programs through Sept. 30, 2021.
"This passenger-friendly aviation reform legislation improves safety and incorporates over 50 amendments offered by both committee Democrats and Republicans," said Thune. "In preparing for the future of aviation, our committee has acted to continue advancing unmanned aircraft systems and other aviation innovations while offering airline passengers new protections following recent incidents."
Just days ago, the House Transportation and Infrastructure Committee, led by Rep. Bill Shuster, R-Penn., approved its own bill to reform the FAA, which did include spinning off ATC operations into a private, non-government organization.
The House's bipartisan bill aims to provide a better flying experience gate to gate for customers, make air travel timelier and more efficient and modernize America's air traffic control system—something the Trump administration has advocated for since the president took office.
Under the legislation, a non-profit organization would be created to operate air traffic control in the U.S., thus taking oversight out of the hands of the FAA.