Senate Set to Vote on Key Budget Bill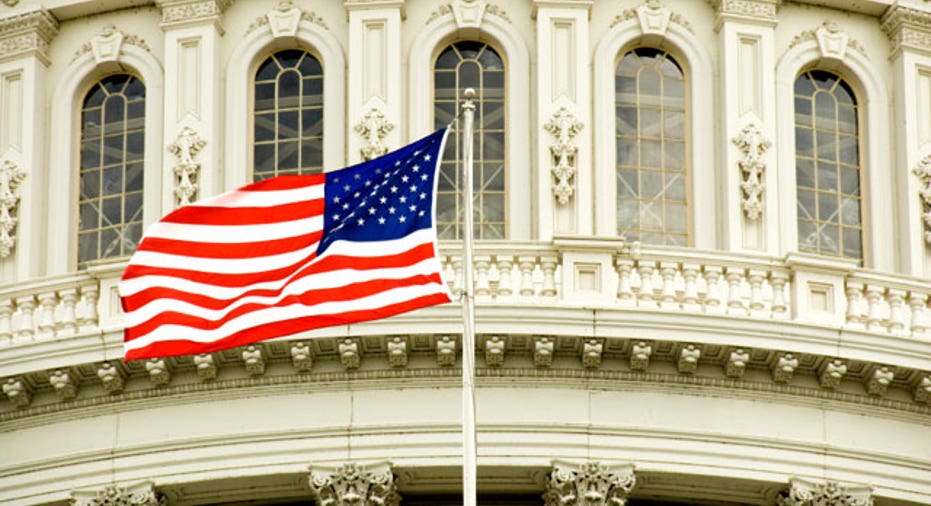 The U.S. Senate  will try to resolve a budget deadlock that raises the specter of a government shutdown and threatens aid for thousands of Americans hit by a spate of natural disasters.
With money about to run out for victims of hurricanes, wildfires and other recent disasters, Democrats and Republicans remained deadlocked over a bill that would provide emergency relief and keep government agencies running beyond Friday.
After a summer of political standoffs, public confidence in Washington dropped to a new low, with only 43 percent saying they trusted the federal government to handle domestic problems, according to a Gallup poll.
Lawmakers from both parties vowed to act quickly after Hurricane Irene raked the East Coast in August, the latest in a series of disasters that has made 2011 one of the most extreme years for weather in U.S. history.
They also promised to ensure the government can continue operating beyond Sept. 30, the end of the fiscal year, without the brinkmanship that has marked other budget disputes.
But so far, lawmakers have been unable to pass a bill that would accomplish those things.
Republicans want to offset some of the money earmarked for disaster relief with budget cuts elsewhere, while Democrats say Congress usually does not let budget concerns slow down needed assistance.
The amount of money in question, $1.5 billion, accounts for roughly one-tenth of 1 percent of the entire bill, which would fund the government at an annual level of $1.043 trillion.
The Federal Emergency Management Agency has said it could run out of disaster aid as soon as Tuesday, and has already suspended longer-term rebuilding efforts.
The Democratic-controlled Senate is due to vote Monday evening on a spending measure that would strip out a Republican-backed $1.5 billion budget cut to an electric-car program, but its passage was seen as unlikely.
At that point, the Senate could opt to pass a version of the bill that includes the cut. That version, passed by the Republican-controlled House of Representatives, failed in the Senate Friday. But lawmakers could still return to it to avoid a federal shutdown.
HOUSE IN RECESS
If Senate Democrats were to prevail, their bill would still have to pass the House, which is out of town on a week-long recess. The House probably would not be able to return until Thursday, an aide said.
Analysts said they expected Congress to resolve the battle before Friday and avoid a broad government shutdown.
But the dispute underscores a deep divide between Republicans and Democrats that has created a widespread perception among Americans that Congress is dysfunctional and incapable of passing the most basic laws.
The deadlock also raises questions about the chances of success for a bipartisan congressional deficit reduction panel that is due to make recommendations by Nov. 23 on how get the country's long-term fiscal problems under control.
Moody's Investors Service was pessimistic Monday that Congress would approve a deficit reduction plan proposed by President Barack Obama, citing differences between the two political parties.
``In this environment, it doesn't seem likely the super committee will be able to agree to anything like $1.5 trillion in deficit reduction,'' wrote analyst Andy Laperriere of International Strategy & Investment in a research note.
Budget battles took the government to the brink of a shutdown in April and the edge of default in August, prompting a first-ever downgrade of the country's AAA credit rating. (Additional reporting by Walter Brandimarte; editing by Ross Colvin and Vicki Allen)