Senate Panel Chairman: Flynn Won't Honor Subpoena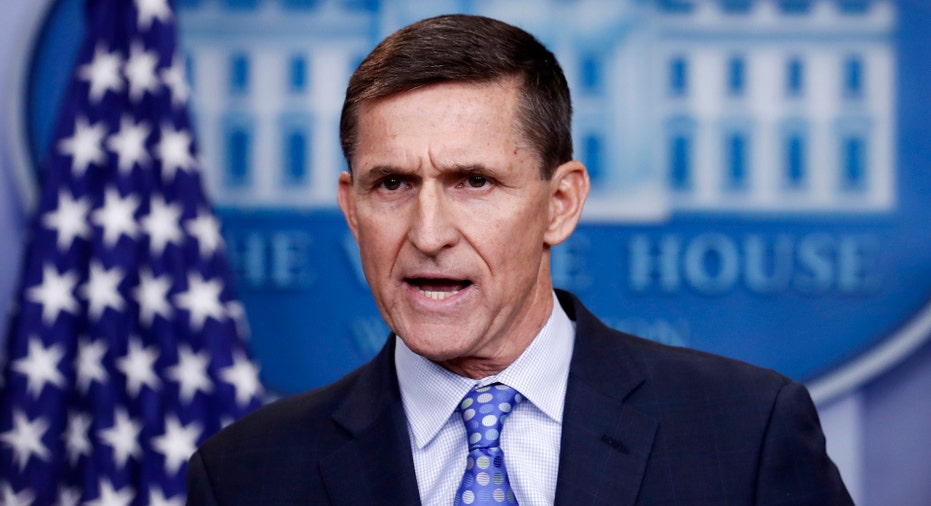 Ousted Trump National Security Adviser Michael Flynn will not honor a subpoena issued by a Senate committee looking into Russia's meddling in the 2016 presidential election. That's according to the panel's chairman, Republican Sen. Richard Burr of North Carolina. Burr told reporters Thursday that Flynn's lawyer informed the panel he will not abide by a subpoena for private documents.
Legal experts say the decision comes as no surprise, given that Flynn would be waiving his constitutional protection against self-incrimination by turning over personal documents to the committee. Flynn, through his lawyer, had earlier asked for immunity from "unfair prosecution" in exchange for agreeing to cooperate with the committee.
The Senate committee is one of several on Capitol Hill investigating possible collusion between Russia and President Donald Trump's 2016 campaign.