Senate Ethics Committee Dismisses Complaint Against Dodd: Report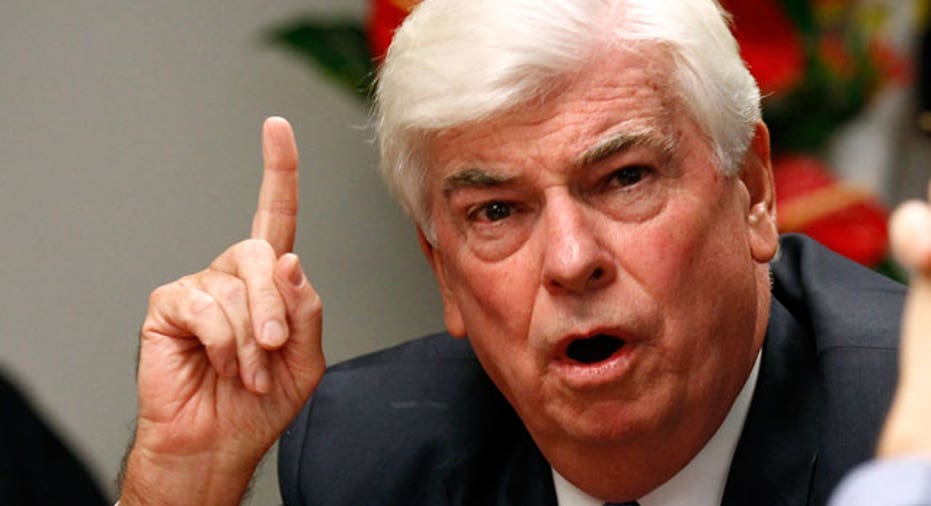 The Senate Ethics Committee dismissed a complaint against Sen. Chris Dodd (D-Conn.) that related to a below-market price the senator received for an Irish cottage, the Hartford Courant reported late Wednesday.
The conservative watchdog group Judicial Watch filed a complaint against Dodd in April 2009 that alleged the senator had helped his longtime friend, Edward Downe Jr., obtain a reduced sentence for violations of tax and security laws and assisted him in winning a pardon from President Bill Clinton in 2001.
Judicial Watch said Dodd then received a below-market price for a cottage in Ireland from Downe's associate, William Kessinger. The watchdog group also alleged Dodd filed inaccurate financial disclosure statements from 2002 through at least 2007 that did not disclose the financial benefits he received.
John C. Sassaman, the chief counsel and staff director of the ethics committee, wrote in a Dec. 20 letter to Judicial Watch that there was "not sufficient credible evidence of improper conduct or violation … to warrant further action by the committee," the Courant reported.
Judicial Watch President Thomas Fitton said in a statement that it is "shameful the Senate Ethics Committee failed to take this matter seriously."
"The Senate Ethics Committee sat on our complaint for nearly two years, and then dismissed it out of hand days before Dodd's Senate career ends," the statement, posted on the group's website, said. "Even in corrupt Washington, the Ethics Committee's despicable handling of the Dodd matter is about as bad it gets. No wonder Congress's approval rating is just 13 percent, an all-time low."
The decision comes as Dodd, 66, is set to leave office after serving as a senator since 1981.
Dodd was also accused of receiving sweetheart mortgage deals from home lender Countrywide as Senate Banking Committee Chairman. He was cleared by a Senate ethics panel of breaking any rules.
Read more: http://blogs.courant.com/capitol_watch/2010/12/just-days-before-he-is-set-to.html