Senate Banking Committee Republicans to grill Fed chair on inflation, regulating big banks
Senate Banking Republicans put Powell on spot days before his first hearing before 118th Congress
Regulatory standards for big banks as well as sky-high inflation could take the main stage during Tuesday's Senate Banking Committee hearing, which is set to feature testimony from Federal Reserve Chair Jerome Powell.
Powell, who has served under both the Trump and Biden administrations, is coming to Capitol Hill to testify about the Fed's semiannual monetary policy report – which suggested a dim outlook for consumer spending trends and the national labor force.
Sen. Steve Daines, R-Mont., told Fox News Digital that he expects to grill Powell on inflation that he says is caused by "President Biden and congressional Democrats' reckless and partisan tax-and-spend spree over the past two years."
The hearing comes on the heels of a letter sent to Powell by Senate Banking Committee ranking member Tim Scott, R-S.C., that dismissed another Fed official's criticism of capital requirements for banks as "unfounded."
Banking capital is roughly a financial institution's net worth, and the amount that allows it to weather bouts of economic turmoil. Federal Reserve Vice Chairman of Supervision Michael Barr called for tougher regulations on the bank buffers and announced that they would be undergoing a "holistic review."
"We write to remind you that any such review must follow the law, and be 'tailored in application...taking into consideration their capital structure, riskiness, complexity, financial activities (including the financial activities of their subsidiaries), size, and any other risk-related factors that the Board of Governors deems appropriate.'"
FED OFFICIALS SIGNAL MORE RATE HIKES LIKELY AMID STICKY INFLATION, MINUTES SHOW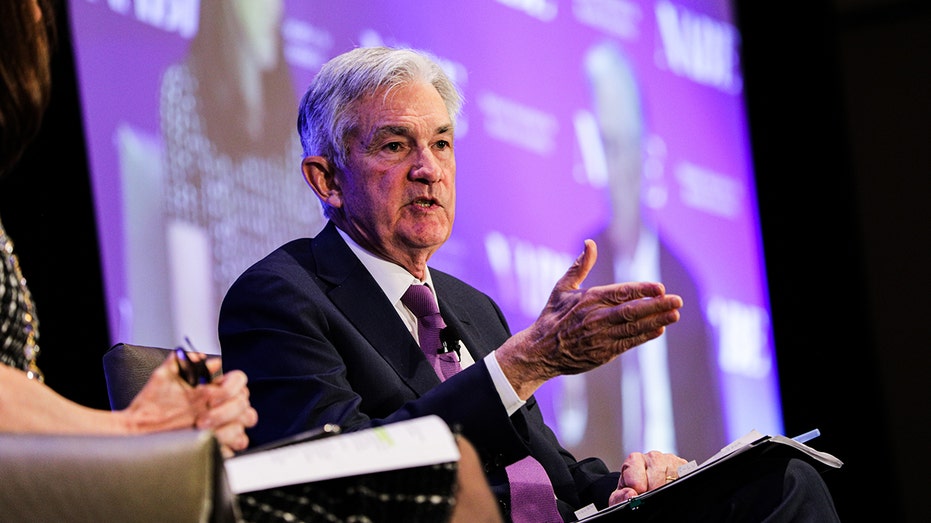 But for committee member Daines, Americans' rising cost of living will be front and center at the hearing.
"From the gas station to the grocery store, Montanans are struggling under the weight of this man-made crisis, having to make tough choices every day that negatively impact their quality-of-life," a preview of Daines' opening statement today reads.
"While crushing inflation and its real-life impacts remain a top-of-mind issue for Montanans, it is also important to note the devastating impact it will have on our nation's economic future," he continues.
Citing Congressional Budget Office (CBO) figures that suggest the national debt could exceed $51 trillion in a decade, Daines will say, "Within five years, we will spend more on annual interest on the national debt … than we will on national defense. Think about that."
"These absolutely shocking but predictable projections are the result of President Biden and congressional Democrats reckless and partisan tax and spend spree over the past two years, which served as kerosene poured on an already out-of-control inflationary fire," Daines' statement reads.
Daines plans to call on Powell to discuss his plan to "deal with the Administration's failures using the monetary side of the ledger."
WHITE HOUSE CONSIDERING FORMER OBAMA OFFICIAL FOR FED VICE CHAIR: REPORT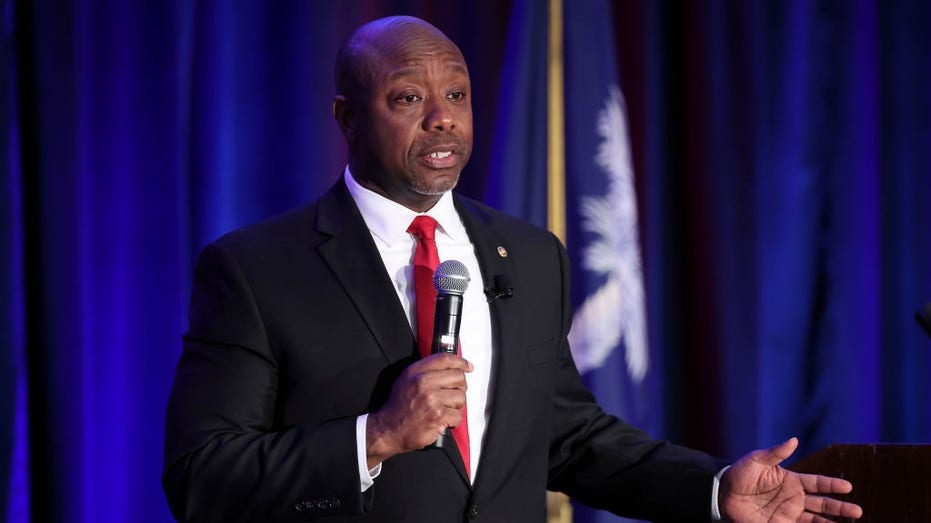 Meanwhile, Scott's letter, signed by every Republican on the Banking Committee except JD Vance of Ohio, warns Powell to tread carefully when it comes to overhauling regulations, and he cited the COVID-19 pandemic as proof those rules were sufficient.
"In his recent remarks, Mr. Barr has suggested a need to increase capital requirements, which appears unfounded as banks subject to the current regulatory capital regime seem to have weathered the real-life stress test of the COVID-19 pandemic well," the Friday letter read. "Moreover, increasing capital requirements during an inflationary cycle may have serious consequences for lending, market liquidity, and the broader economy."
CLICK HERE TO GET THE FOX NEWS APP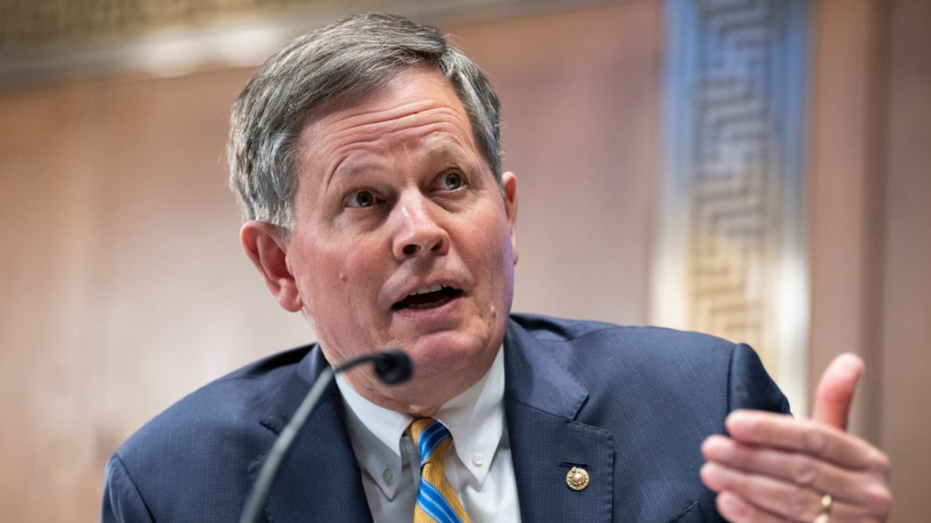 To avoid negatively impacting the U.S. financial system, "bank capital and its quality must continually be evaluated and scrutinized to ensure it is tailored to the risks facing our financial institutions and their activities, thereby protecting the safety and soundness of our banking system," they wrote.
"Otherwise, such reviews may unjustly increase capital requirements and have a chilling effect on market making activities and availability of financial services."
It's not immediately clear where Powell falls on the debate over capital regulations – and the hearing will be the first time that the new Congress can grill him on it.
After his appearance before the Senate Banking Committee, the Fed chairman is due back on Capitol Hill on Wednesday for a hearing before the House Financial Services Committee.