Senate approves Jerome Powell as Fed chair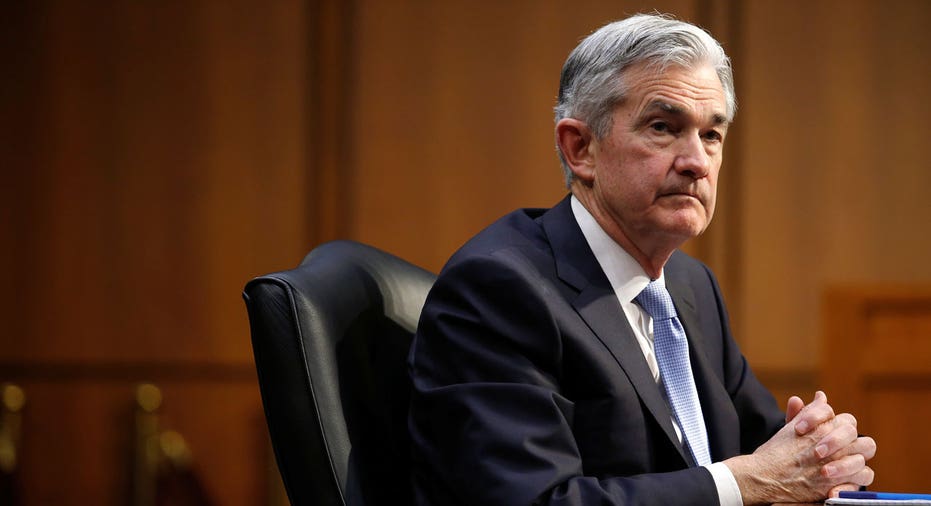 The U.S. Senate on Tuesday voted to confirm Jerome Powell as the next chairman of the Federal Reserve.
Powell will assume the role of the central bank's top official in February, replacing Janet Yellen, after the Senate voted 85-12.
President Donald Trump chose Powell, a member of the Fed's board of governors, as his nominee for Fed chair in November. During his confirmation hearing before lawmakers, Powell signaled that he would largely support current Fed policies, including gradual increases to interest rates. Powell also said he would review bank regulations and possibly pursue lighter restrictions on smaller firms.
Yellen, the first woman to lead the Fed, will also step down as a member of the board of governors when her four-year term as chair ends Feb. 3.
Powell, 64, attended Princeton University and earned a law degree from Georgetown University. He previously worked as an investment banker at Dillon Reed and The Carlyle Group (NYSE:CG). Powell also worked at the Treasury Department in the 1990s.
After choosing a new Fed chair, Trump is searching for a candidate to serve as the Fed's vice chairman, a seat left vacant when Stanley Fischer stepped down in October. Rumored candidates include Federal Reserve Bank of San Francisco President John Williams, former Fed governor and George W. Bush administration official Larry Lindsey and Mohamed El-Erian, the chief economic adviser at Allianz (OTC:AZSEY).