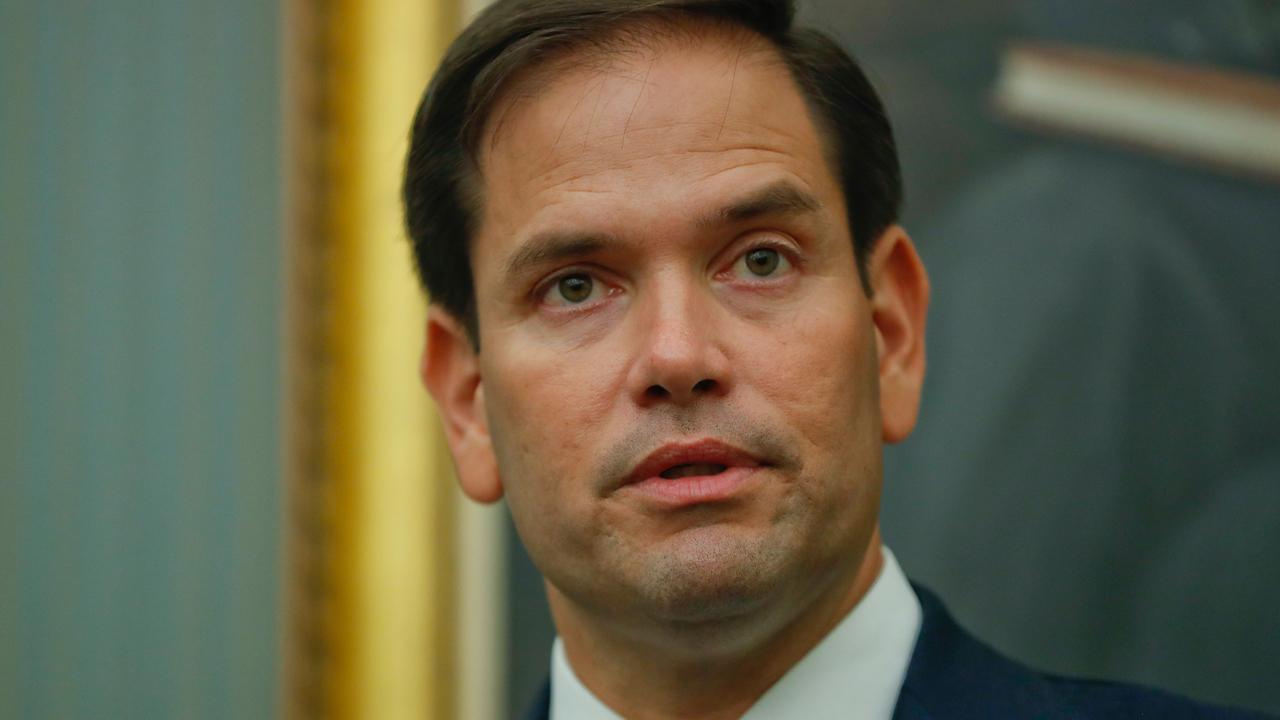 The House of Representatives passed a fiscal year 2018 budget blueprint on Thursday, paving the way for a Republican tax plan. There are mounting concerns, however, that bickering within the GOP including the feud between President Trump and Sen. Bob Corker and Sen. Jeff Flake, could derail tax reform. Sen. Marco Rubio (R-Fla.) weighed in on the feud, telling the FOX Business Network's Neil Cavuto, "Everyone is going to express themselves, Jeff Flake is a friend of mine and someone I admire. We agree on a lot of things, we disagree on a few, that's the way the world is. The same is true with the president."
Rubio then discussed his own relationship with President Trump, saying on Cavuto: Coast to Coast, "It's pretty straight forward, you know, if I agree with him, I'm going to support him, if I disagree with him, I'm going to tell him and try to change his mind and if he still does something I don't agree with I'm going to say it."
Despite any potential disagreements, Rubio said he would continue to work with Trump, telling Cavuto, "He was elected president, I'm going to work with him for the good of our country."
More from FOXBusiness.com
Rubio did however express concern that the bickering could become a distraction from what lawmakers are trying to achieve.
"I think it just wastes a lot of time on things that aren't relevant to what we should be working here on, that's what I believe."
Rubio though remains focused on tax reform and other key issues.
"I choose to spend a majority of my time trying to get tax reform done and when we got to the VA reforms passed and strengthening our military and helping pediatric cancer issues and helping Florida recover from a hurricane."
Despite the distractions, Rubio is confident tax reform could be achieved this year.
"It's not going to be easy. It shouldn't be easy…But I'm confident that we can get it done, because I just can't imagine not getting it done."