Sen. Mark Warner says he'll return Silicon Valley Bank donations if evidence of 'malfeasance'
Silicon Valley Bank failed on March 10 after making risky bets in the bond market
Sen. Mark Warner, D-Va., on Sunday said he would return donations he received from the failed Silicon Valley Bank if there was evidence of "malfeasance" uncovered at Tuesday's hearing by the Senate Banking Committee. 
The comments from Warner, a committee member, came during a Sunday appearance on CBS' "Face the Nation," more than two weeks after the collapse of Silicon Valley Bank, the nation's 16th largest.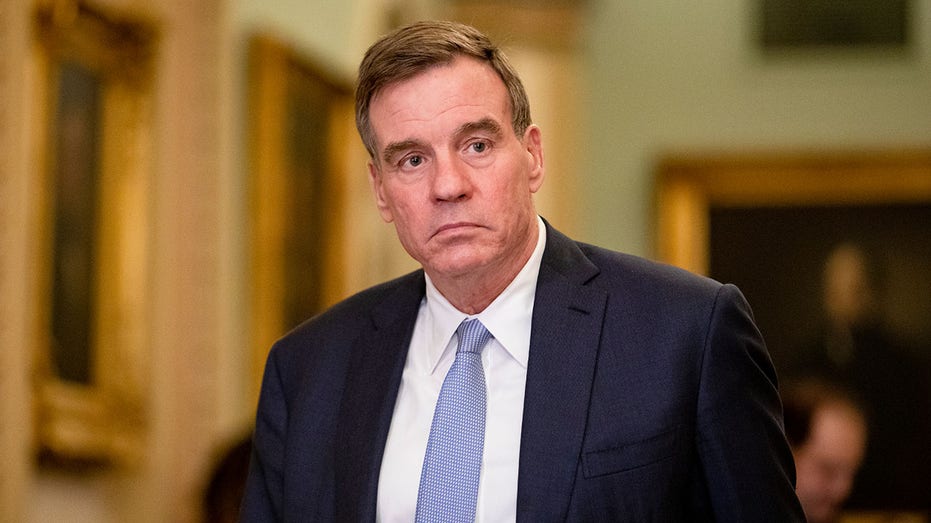 Host Margaret Brennan noted Warner was one of 16 Democrats who voted for a 2018 law that rolled Dodd-Frank banking regulations put in place after the 2008 financial crisis. In the wake of Silicon Valley Bank collapsing, the rollbacks have received fresh scrutiny. 
Warner said he would support adding additional regulations to mid-size banks if Tuesday's hearing determines that stress tests would've anticipated the bank's imminent collapse. 
'SHARK TANK' STAR KEVIN O'LEARY TOUTS RED STATE'S 'INCREDIBLE' BANKING SITUATION THRIVING OVER DEM-LED AREAS
Warner was one of many high-profile individuals and entities to receive donations from Silicon Valley Bank. Democratic lawmakers Chuck Schumer, Maxine Waters, and Ro Khanna have returned those donations. 
Brenna pressed Warner on the $21,600 he received from Silicon Valley Bank's political action committee and nearly $6,000 from its CEO.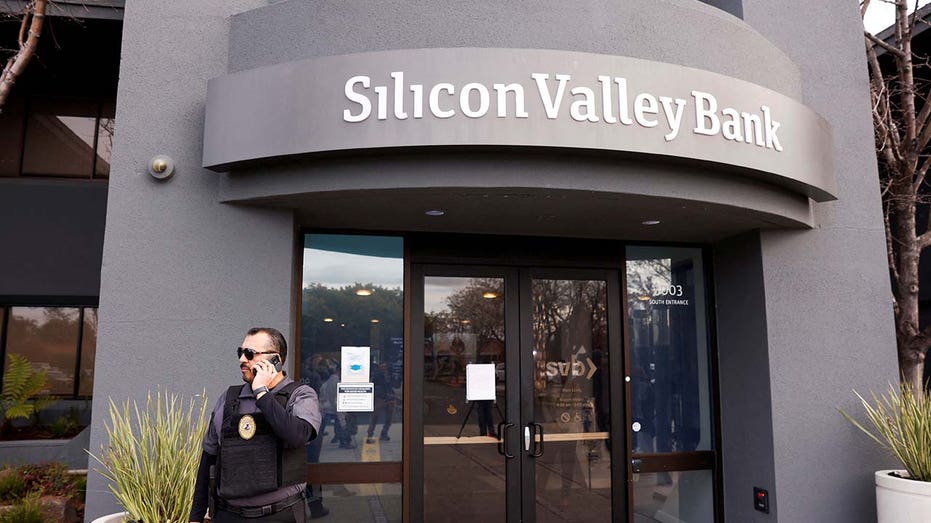 Asked whether he planned to return those funds, Warner said campaign contributions have never affected his policy choices. 
"We're going to hear the facts on Tuesday. And if there's malfeasance at the bank, of course, I'm going to give the money back," Warner said. 
Silicon Valley Bank failed on March 10 after making risky bets in the bond market. Two days later, regulators closed New York-based Signature Bank, which had gotten involved in cryptocurrencies. 
CLICK HERE TO GET THE FOX BUSINESS APP
A week later, long-troubled Swiss bank Credit Suisse, was taken over by rival UBS Group. Amid these failures, America's biggest lenders – including Citi – agreed to deposit $30 billion in beleaguered First Republic Bank to give it time for restructuring.