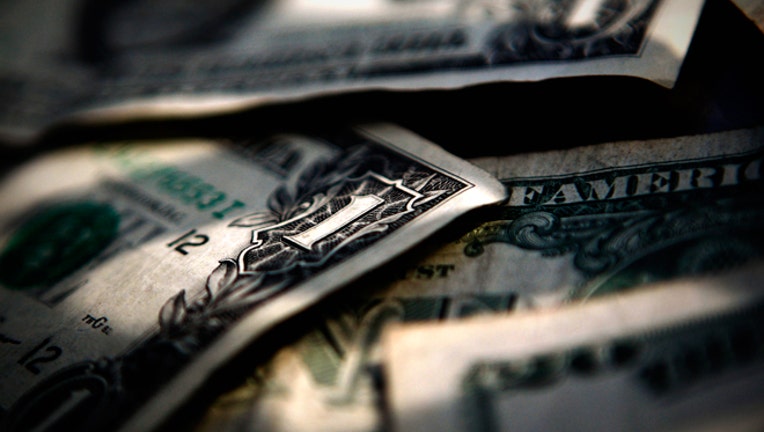 Entrepreneurs and start-up companies looking for backing will be able to solicit small investments over the Internet from the general public under a new proposal unveiled by U.S. regulators on Wednesday.
The Securities and Exchange Commission's "crowdfunding" plan is a requirement in the Jumpstart Our Business Startups (JOBS) Act, a 2012 law enacted with wide bipartisan support that relaxes federal regulations to help spur small business growth.
Equity crowdfunding lets small companies raise money by pooling together tiny investments from people around the country in exchange for a potential financial return.
If adopted by the five-member SEC, the rule would be a major shift in how small U.S. companies can raise money in the private securities market.
Private companies are now only allowed to solicit investors deemed to be "accredited," meaning they have a net worth of $1 million, excluding the value of their homes, or an individual annual income of more than $200,000.
The crowdfunding rule would let small businesses raise more than $1 million a year by tapping unaccredited investors.
Companies could sell stakes to mom-and-pop investors without registering the securities with the SEC, a move designed to make it cheaper and less cumbersome for struggling startups trying to get their businesses off the ground.
They would still be required to raise the money through regulated broker-dealers such as CircleUp or through crowdfunding portals.
How many entities might register as crowdfunding portals is still unknown, as many are holding off making any decisions until they see how the SEC's rules shape up.
Under the proposal, crowdfunding portals would be required to provide investors with educational materials and take certain steps to reduce the risk of fraud.
Companies using crowdfunding would also have to make some disclosures about their businesses, such as information about officers and directors, how proceeds from the offering will be used, and financial statements.
In addition, the proposal limits how much money each year an unaccredited investor can contribute, based on certain income thresholds.
The prospect of opening up capital-raising to a wider swath of investors has excited many startups.
But the SEC has struggled with how to craft a workable rule that strikes a balance between helping to knock down barriers for startups while also protecting investors from fraud.
Prior to Congress passing the law, a raft of measures were added to the bill that investors' advocates say will help protect consumers.
One provision requires companies raising more than $500,000 through crowdfunding to provide audited financial statements. The measure is designed to give investors more information. But critics say it is simply too expensive, noting many startups do not have the money to hire lawyers or accountants to help them.
Another area that advocates of crowdfunding will be watching carefully is how the SEC ensures investors do not exceed the limits on how much they can contribute.
The law says investors with a net worth or income of less than $100,000 can contribute only $2,000, or 5 percent of their income. Those with a net worth or income over $100,000 can contribute more.
Many experts have argued that companies and crowdfunding portals should not have to verify income and net worth, saying it would be too cost-prohibitive. Instead, they have urged the SEC to allow companies and crowdfunding portals to rely on self-certification by investors.
Wednesday's proposal does not explicitly require companies to verify income levels, but it asks the public questions about it, leaving the issue unresolved for now, an SEC official said.
"Many believe that, if structured appropriately, crowdfunding can bring great benefits to our economy," said SEC Democratic Commissioner Luis Aguilar.
"However, for crowdfunding to have a positive impact on the small business funding problem, it must work for both issuers and investors."