SEC Gives OK to Online Investor Crowdfunding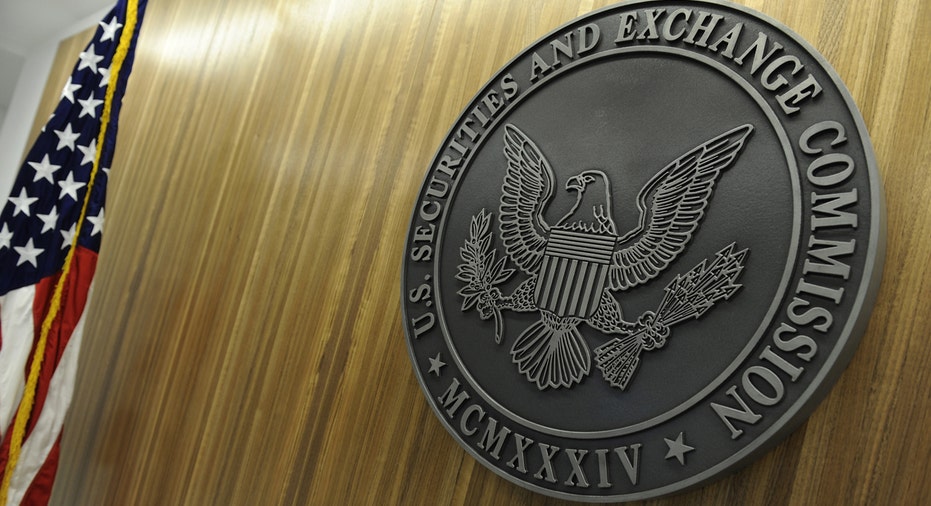 The Securities and Exchange Commission on Friday approved new rules that will allow start-up companies to more easily raise money from investors using newer technologies such as online crowdfunding sites.
Described by supporters as an effort to "democratize" the investment landscape by allowing "mom and pop" investors far greater access – and at a much earlier stage than in the past -- to the next potential Google (NASDAQ:GOOGL) or Facebook (NASDAQ:FB), there are also considerable risks attached.
Investing in early stage startup companies has historically been viewed as an insiders' game, with early stakes in the next big tech giant usually going to Wall Street insiders, hot shot "angel investors" or friends and family of the company's founders. Crowdfunding is seen as a way of removing that exclusivity by allowing anyone with access to the Internet a chance to get in on the ground floor.
The new rules are part of the final phase of the JOBS (Jumpstart Our Business Startups) Act passed by Congress and signed into law by the president in 2012. The JOBS Act received bipartisan support in Congress and was touted as an effort to ease regulatory burdens on startups making a go of it in the wake of the 2008 financial crisis and crippling recession that followed.
"There is a great deal of enthusiasm in the marketplace for crowdfunding, and I believe these rules and proposed amendments provide smaller companies with innovative ways to raise capital and give investors the protections they need," SEC Chair Mary Jo White said in a statement.
Subject to Certain Limits and Rules
The Title III equity crowdfunding ruling that was approved Friday will allow non-accredited (mom and pop) investors to invest in crowdfunding offerings subject to certain limits and rules set by the SEC.
Specifically, startups will only be allowed to raise $1 million in any 12-month period through crowdfunding, and the companies, in an effort at transparency, must agree to provide certain information including a financial statement reviewed by an independent accountant.
Investors will be limited to how much they can invest based on their income. And individual investors will be limited to purchasing a maximum of $100,000 in securities per year through crowdfunding deals, according to the SEC.
The crowdfunding sites will have to be registered with both the SEC and securities industry regulator FINRA.
But even with the SEC and FINRA keeping a close eye on these sites, critics of the new rules are warning unsophisticated investors to be extremely careful before logging in and pulling out their credit cards.
15 on Scale of 1 to 10
The opportunities for con men masquerading as entrepreneurs and bankers to defraud naïve investors are practically limitless, said Andrew Stoltmann, a Chicago-based securities lawyer who often represents investors in cases of fraud and corporate malfeasance.
"The SEC has put a massive 'kick me' sign on the back of the very category of investor most susceptible to (investment scams)," said Stoltmann. "There are promoters out there who are salivating at the opportunity to start pitching these deals to mom and pop investors."
Stoltmann said in approving the new rules, the SEC has "placed the interests of raising capital above the priorities protecting small investors."
Stoltmann, who has long warned investors about the dangers of buying IPO stocks too early and with not enough information, said on a scale of 1 to 10 buying an IPO stock rates about 7. Meanwhile, buying shares in a company through a crowdfunding site rates a 15 on the danger meter.
"These companies are embryonic, early stage startups. There's virtually no information on them," he said. "Ninety-nine percent of these deals will go nowhere."