SEC chairman notified of hack in August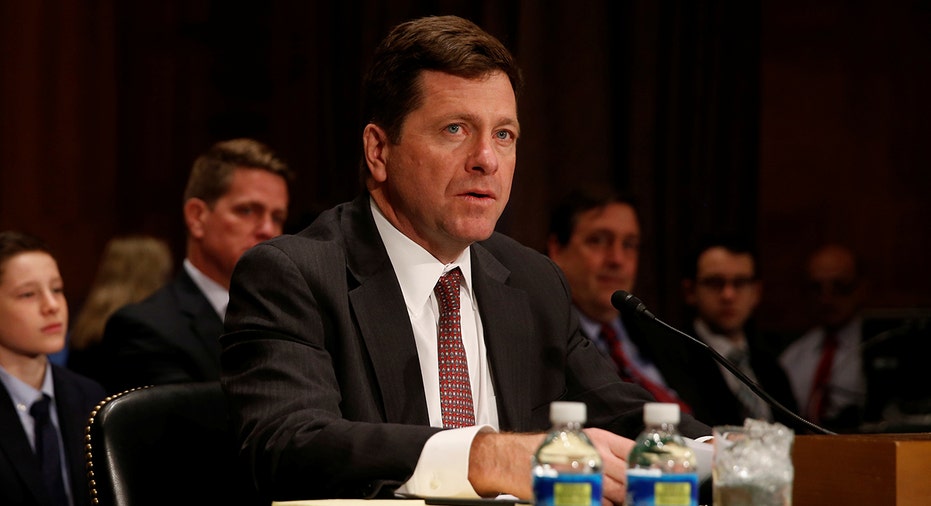 The chairman of the U.S. Securities and Exchange Commission (SEC) only learned in August that hackers had last year breached the regulator's database of corporate announcements, according to prepared congressional testimony seen by Reuters on Monday.
The SEC's enforcement staff and inspector general's office have launched internal investigations into the breach and whether hackers illegally traded on non-public information they stole from the EDGAR filing system, Jay Clayton will tell the Senate Banking Committee at a hearing on Tuesday.
Clayton formally became chairman of the SEC in May, several months before he was told about the 2016 breach.
The regulator reported the breach to the Department of Homeland Security's Computer Emergency Readiness Team (CERT) when the breach was first discovered, he said. He has since called for hiring more cyber experts at the SEC.
(Reporting by Pete Schroeder and Sarah N. Lynch; Editing by James Dalgleish)