Seattle soda tax brings in more than $10M in first six months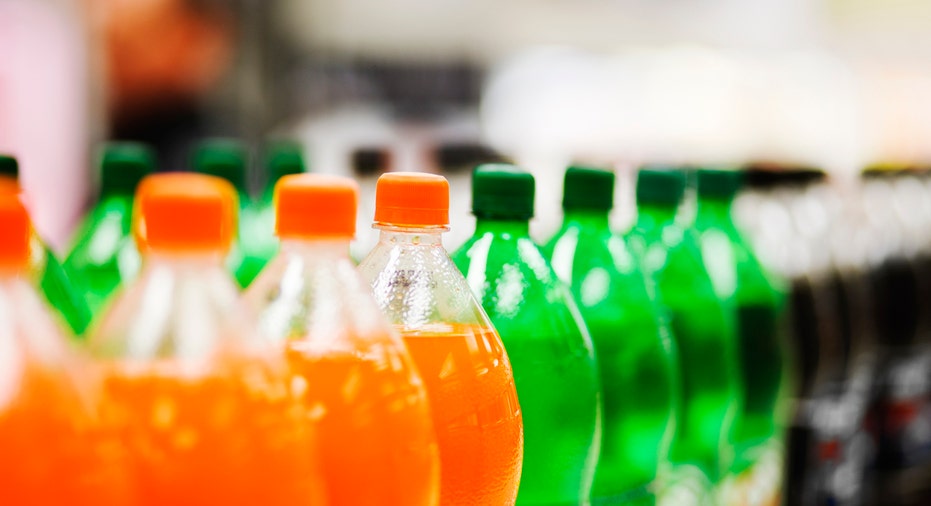 In the first six months, Seattle has collected more than $10 million from its tax on sugar-sweetened beverages.
Officials are now optimistic that the tax could generate more money this year than anticipated.
The unknown is whether the tax has changed buying habits.
A survey conducted just before the tax took effect has found that most Seattle adults supported the measure, though the tax was less popular among black and Asian respondents and people with lower incomes, according to the Seattle Times.
As of Tuesday, the city's Finance and Administrative Services department had received $5.8 million in second-quarter payments, spokeswoman Cyndi Wilder said. Together with $4.7 million in first-quarter payments, the tax has raised $10.5 million to date, Wilder said.
The tax is 1.75 cents per fluid ounce on the distribution of sugary beverages, syrups and concentrates.
The City Council passed the tax last June, exempting diet sodas. The council also exempted drinks with milk as their primary ingredient.
People backing the tax said it would boost prices and thereby discourage people from buying sugary drinks, which have been linked to type 2 diabetes, hypertension and other health problems.
*This story has been updated to reflect 1Q payments of $4.7M.