Schwarzenegger plans to sue big oil for 'first-degree murder'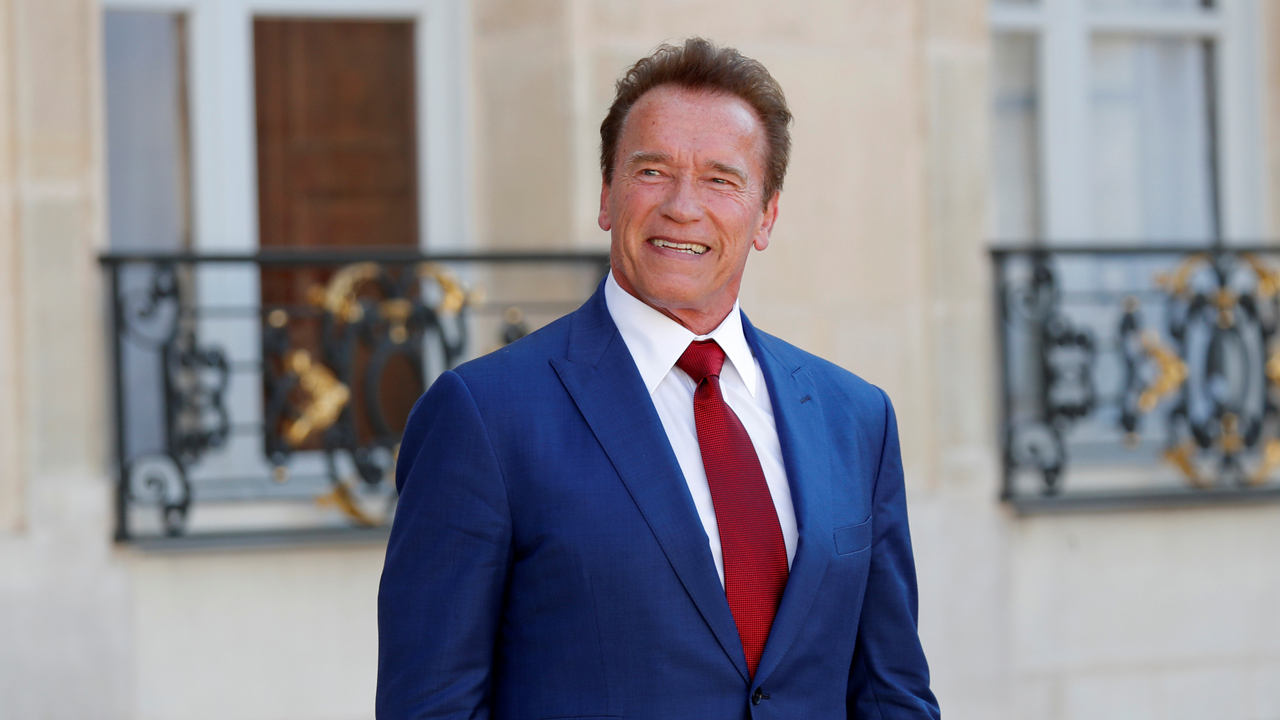 Arnold Schwarzenegger, the "Terminator" actor, former California governor and businessman, plans to sue major oil companies that he says have knowingly killed people.
"The oil companies knew from 1959 on, they did their own study that there would be global warming happening because of fossil fuels, and on top of it that it would be risky for people's lives, that it would kill," Schwarzenegger said at a Politico-sponsored event at the SXSW Festival over the weekend in Austin, Texas. "If you walk into a room and you know you're going to kill someone, it's first-degree murder. I think it's the same thing with the oil companies."
Schwarzenegger compared what he said was oil companies' willful disregard of the risks associated with fossil fuels and global warming to big tobacco's attempts to cover up the detrimental side effects of smoking. He suggested that every product containing a fossil fuel in it should carry a warning label, including cars and gasoline stations.
Schwarzenegger, who served as governor of California from 2003 to 2011, advocates environmentally sensitive climate policies. In the wake of President Donald Trump's decision to withdraw from the Paris Climate Accord, the former bodybuilder insisted that America's citizens and private sector could still comply with the laws, even without being formally a part of the global agreement.
In a 2015 Facebook post, Schwarzenegger said 7 million people die annually from pollution, while 19,000 die daily from fossil fuel pollution.
Schwarzenegger said he was already in talks with several private law firms about a suit.
The world's largest publicly traded oil companies are already the targets of litigation. The state of New York, multiple cities including San Francisco and California counties are suing ExxonMobil and others, alleging they have known about – and tried to obscure – the damaging effects of climate change from burning the fossil fuels the industry brings to market.
Exxon recently went on the offensive, filing a countersuit in New York, claiming lawyers have conspired against it to advance political agendas.