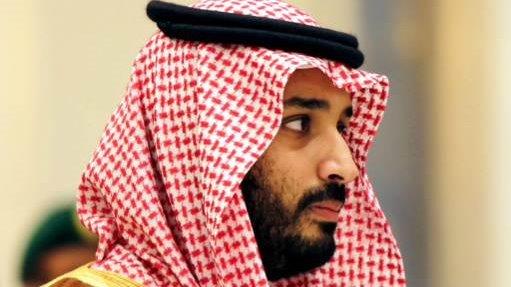 Former U.S. Ambassador to the U.N. John Bolton says the decision by Saudi Arabia's King Salman bin Abdul Aziz to name his son, not his nephew, as successor to the throne presents major complications and challenges for U.S. interests in the region. "Things are very complicated in the region and that's potentially quite dangerous for the U.S.," Bolton said in an interview Wednesday on the FOX Business Network.
The announcement that 31-year-old Mohammed bin Salman would succeed his father, not the King's nephew, Mohammad bin Nayef, who had been seen as next in line to lead the country, has raised complicated questions, Bolton says, about the royal family.
"This is extremely disruptive in the context of Saudi Arabia, there is a very complex royal family, the inheritance of the throne, the distribution of other benefits has been extraordinarily complex for decades.  I'm not at all sure we've seen the end of this story," Bolton told the FOX Business Network's Stuart Varney.
More from FOXBusiness.com
The timing of the announcement adds to the existing uncertainty and tension in the region, Bolton said.
"Especially as we see the Saudis leading not only a coalition to deal with the Iranian terrorist nuclear weapons threat but in a confrontation with Qatar right now over the funding of Islamic terrorists."