Samsung says recovered over 60 percent of recalled Note 7s in South Korea, U.S.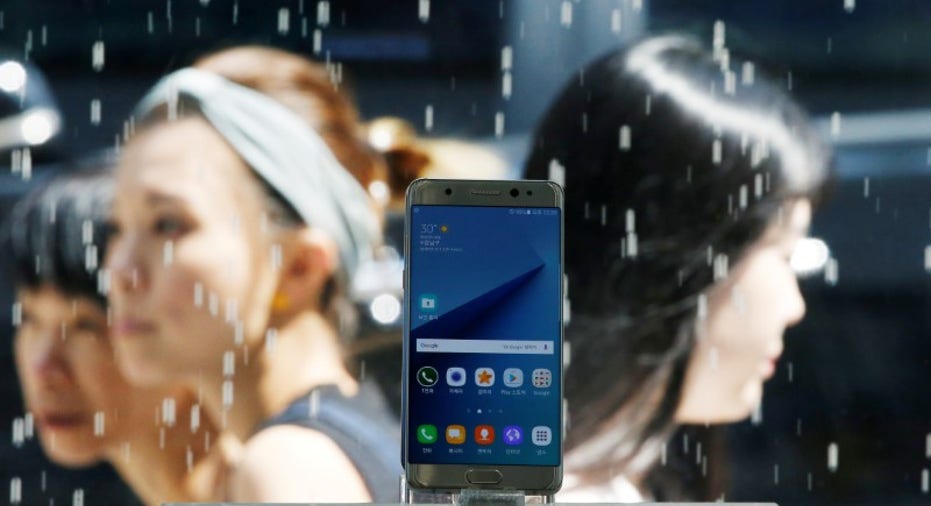 Samsung Electronics Co Ltd said on Tuesday it has recovered more than 60 percent of all Galaxy Note 7 smartphones sold in South Korea and the United States that have been recalled.
In a statement, Samsung said it was focused on replacing all affected devices "as quickly and efficiently" as possible and reiterated its request that customers affected by the current recall should power off their device and turn them in.
The South Korean firm announced on Sept. 2 a global recall of at least 2.5 million Galaxy Note 7 smartphones in 10 markets due to faulty batteries causing some phones to catch fire.
(Reporting by Se Young Lee; Editing by Muralikumar Anantharaman)