Samsung Group leader Lee arrives at South Korea prosecution office for questioning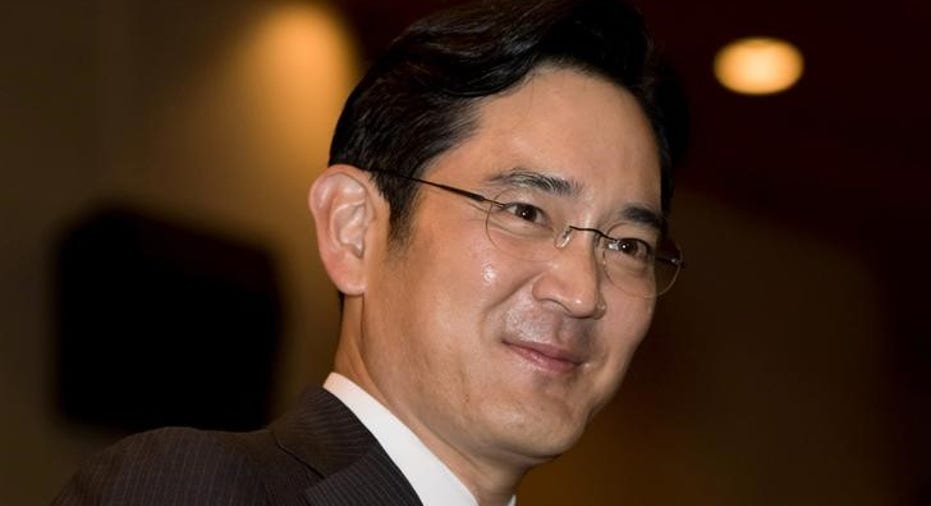 Samsung Group [SAGR.UL] leader Jay Y. Lee on Thursday arrived at the South Korean special prosecutor's office for questioning over bribery suspicions as part of a widening political scandal that may permanently unseat President Park Geun-hye.
The prosecutors named Lee as a suspect in an investigation into whether 30 billion won ($25.28 million) provided by Samsung to a business and foundations backed by Park's friend, Choi Soon-sil, were connected to a 2015 decision by the country's national pension fund to support a controversial merger of two group affiliates.
"I am very sorry to the South Korean people," Lee told reporters after arriving at the office.
(Reporting by Se Young Lee and Ju-min Park; Editing by Michael Perry)