Samsung Electronics suspends Galaxy Note 7 production: Yonhap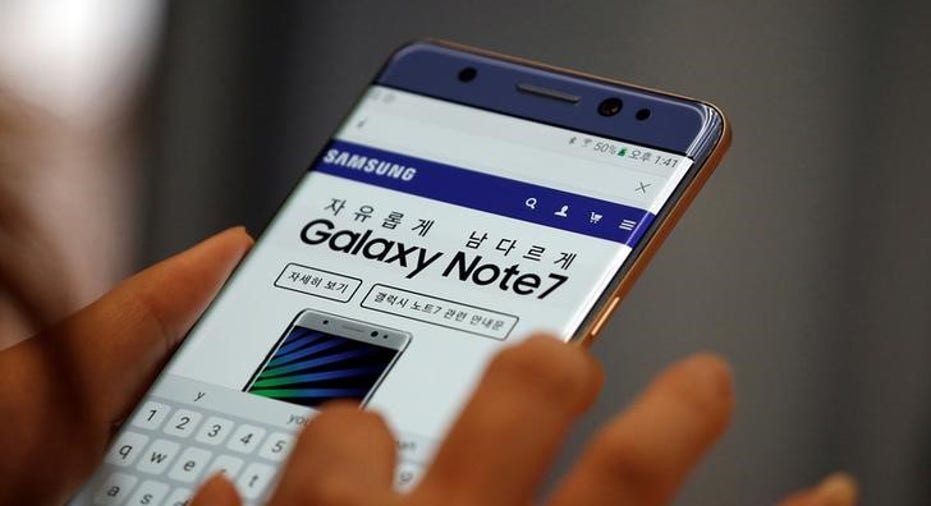 Samsung Electronics Co Ltd has suspended production of its Galaxy Note 7 smartphones following reports of fires in replacement devices, South Korea's Yonhap News Agency reported on Monday citing an unnamed source.
The smartphone giant's decision to temporarily halt Note 7 production was done in cooperation with authorities in China, United States and China, Yonhap cited an unnamed source at a Samsung partner firm as saying.
Samsung did not immediately comment on the report.
(Reporting by Se Young Lee; Editing by Stephen Coates)