Samsung Electronics' mobile chief says Galaxy S8 sales to beat S7's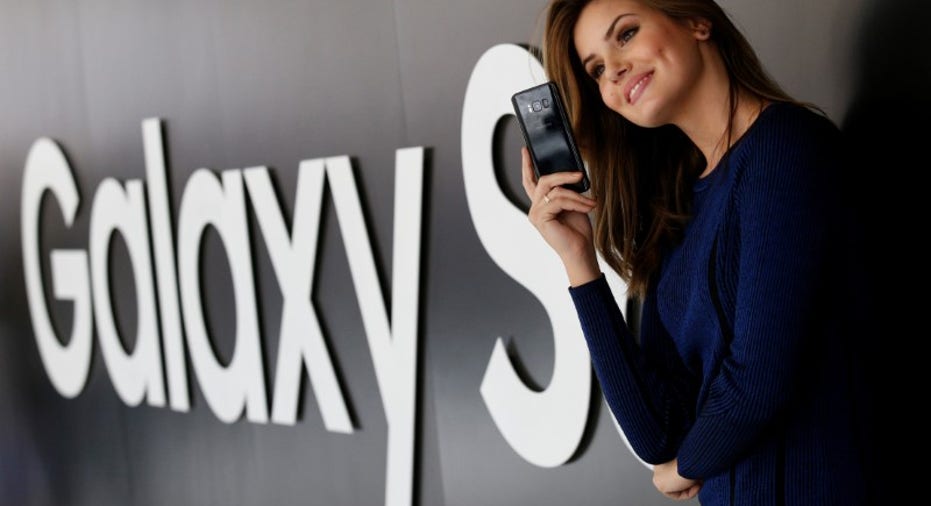 Tech giant Samsung Electronics Co Ltd expects sales of its new flagship Galaxy S8 smartphone to beat those of its 2016 predecessor Galaxy S7, the company's head of mobile business said.
A Samsung spokesman confirmed the remarks attributed to Koh Dong-jin in a report by South Korea's Yonhap News Agency on Thursday. The executive did not offer a sales target, but Samsung said last week that the Galaxy S7 set a new internal record for first-year sales.
(Reporting by Se Young Lee)