Saab pitches modern combat jet plant in India in two-horse race with Lockheed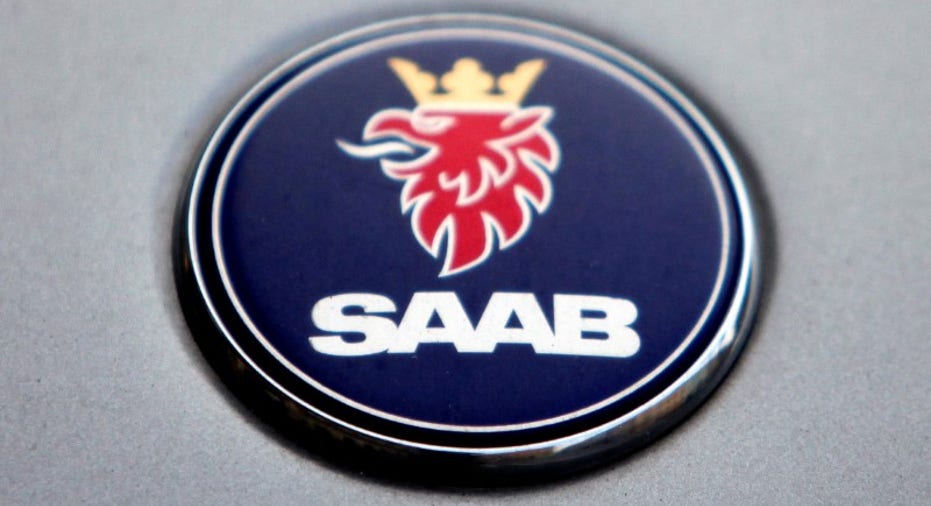 Sweden's SAAB has offered to build the world's most modern fighter aircraft factory in India, it said on Friday, as it goes head-to-head with U.S. rival Lockheed Martin to supply hundreds of locally produced planes to India's military.
Saab's pitch for its Gripen E aircraft comes a day after Lockheed said it is pushing ahead with its proposal to transfer the production line of its F-16 fighter to India, even though it understands that President Donald Trump's administration may want to take a fresh look at such plans.
The race to supply the Indian Air Force with an estimated 200 to 250 fighter planes over the next decade has narrowed to Saab and Lockheed after the Indian defense ministry floated an initial request for a single-engine combat plane in October.
"We are offering to set up the world's most modern (aerospace) ecosystem and facility in India to manufacture the Gripen for India and the global market," Kent-Ake Molin, Gripen's product sales director, told reporters.
Saab was in talks with nearly 100 aerospace and defense firms in India to provide components for the production of the plane which would lay the industrial base for India to design, develop and build future fighters.
"What we are offering is a futuristic, new generation plane and not one that is the reaching the end of its life and is being replaced by air forces around the world," Molin said, in a dig at the F-16.
Lockheed has offered to build the F-16 Block 70 in India which it said was the newest and most advanced version of the plane that is flying with the air forces of 25 countries around the world.
It said the proposed Indian facility for making the F-16s would be the only one in the world as the existing plant in Fort Worth, Texas switches to producing the fifth generation F-35 for the U.S. Air Force.
The Indian government is expected to decide between the two bidders some time this year to meet the urgent needs of the air force.
A defense ministry official said the process was at an early stage. Defence procurement almost always takes years in India, although Prime Minister Narendra Modi's administration has promised the military faster modernization.
Last September, India signed a deal to buy 36 Rafale fighter jets from France for around 7.8 billion euros ($8.30 billion), the country's first major acquisition of fighter planes for two decades.
However, it trimmed back a planned larger order for Rafales after the two sides failed to agree on costs and local production terms, and India is now looking to other manufacturers to fill its remaining need for new fighters.
Trump's criticism of U.S. auto and drug companies moving manufacturing overseas and then selling goods back to the United States has raised concern of a potential impact on Lockheed's offer to India, although in this case the factory would supply the Indian military rather than export to the United States.
Both Saab and Lockheed are participating in India's biggest air show opening in Bengaluru next week, hosted by the Indian defense ministry.
(Reporting by Sanjeev Miglani; Editing by Adrian Croft)