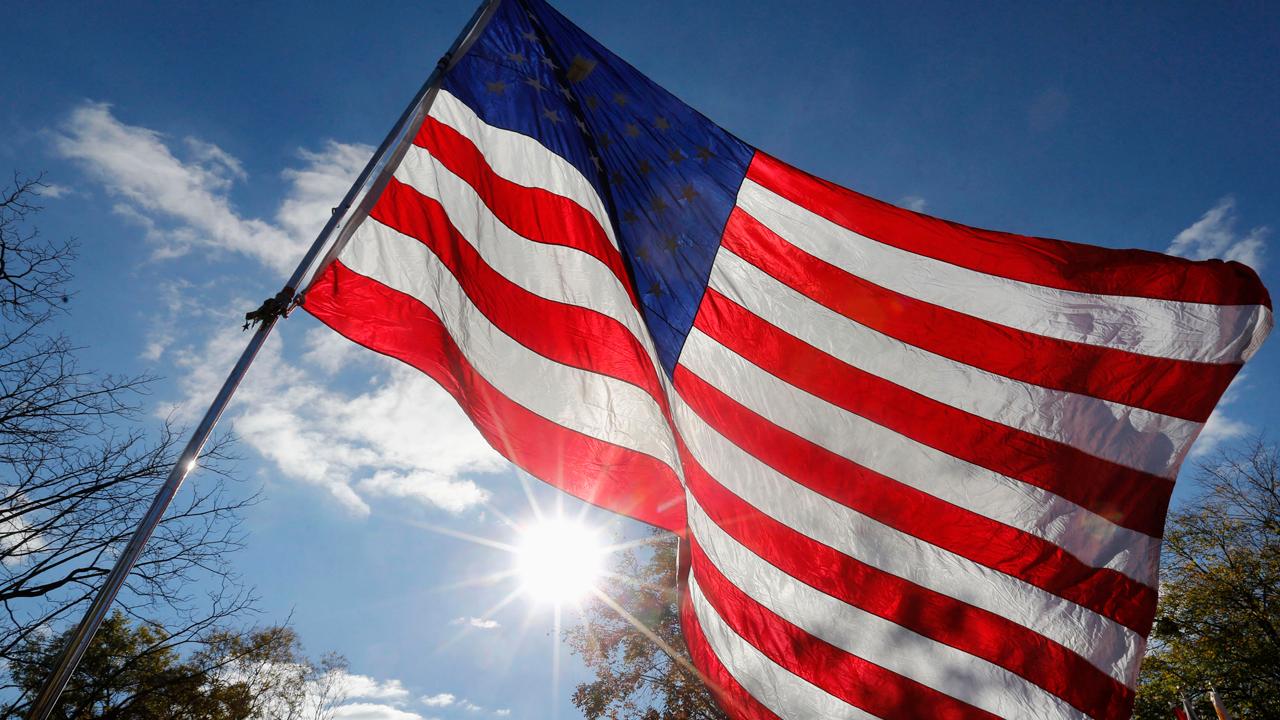 Retired CIA station chief Daniel Hoffman said Wednesday Russia's intent to meddle in the 2016 presidential election was meant to disrupt the United States' electoral system.
"The conclusion I draw based on the evidence is that what Russia wanted was to soil our democratic institutions, and in particular, our electoral process," Hoffman told FOX Business' David Asman.
Last year, a Russian lawyer named Natalia Veselnitskaya found herself in the middle of a controversy after a meeting she had with President Donald Trump's eldest son, Donald Trump Jr. The sit-down with Trump Jr. renewed Democratic allegations of collusion, though she denied any connection to the Russian government.
The cipher brief expert referred to Veselnitskaya as a "fellow traveler" who did the bidding of the Kremlin as a lawyer and said Russia has always looked to discredit the American political system.
"[Vladimir Putin] is ultimately concerned with his own regime security and he is cognizant that his own opponents, many who will risk their lives protesting on the streets of Russia, derive their ideological inspiration from the United States. He wants to degrade that," Hoffman said.
When asked if there's any evidence of collusion between the Trump administration and Russia, Hoffman said, "I haven't seen any evidence, no."