Rolls-Royce settles bribery probes in UK, U.S. and Brazil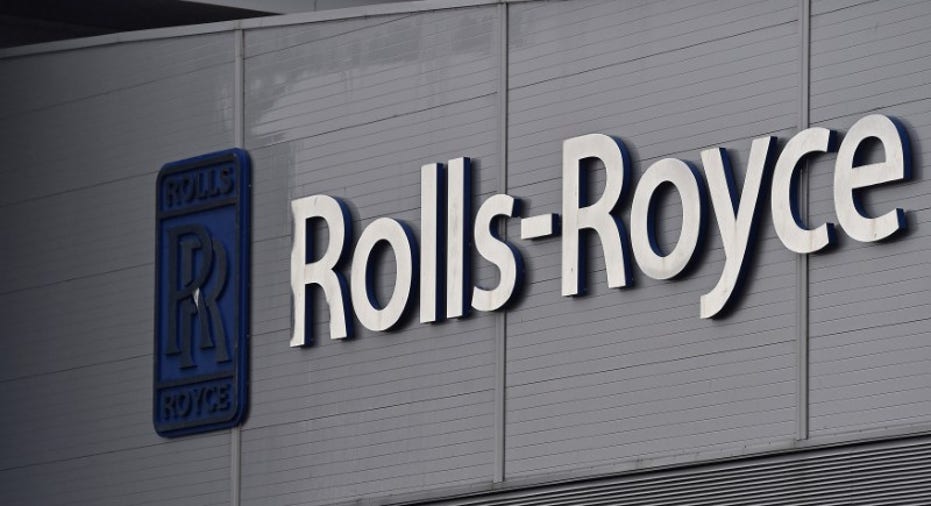 British engineering group Rolls-Royce Plc said on Monday that it had reached settlements with authorities in Britain, the United States and Brazil relating to bribery and corruption involving intermediaries, which would result in a series of payments totaling 671 million pounds ($809 million).
Rolls also said in a statement that it would report its financial results for 2016 on Feb. 14 when "an appropriate update on the implications of these agreements will be provided at that time".
It said there were early indications that its full-year profits and cash for 2016 would be ahead of expectations.
The settlement and the profit outlook come about a month after the maker of aero engines said it would cut 800 jobs in its marine business, responding to weak demand from shipping and energy customers.
The settlement with British authorities, for 497.25 million pounds, was the biggest ever for Britain's Serious Fraud Office.
Rolls said the deals with the three authorities would see the group pay about 293 million pounds in the first year.
Under the terms of the agreements with the U.S. Department of Justice, Brazil's Ministerio Publico Federal (MPF) Rolls said it has agreed to make payments to the DoJ totaling nearly $170 million and to the MPF totaling $25.58 million.
Under the terms of a deferred prosecution agreement with Britain's Serious Fraud Office the company said it will pay 497.253 million pounds plus interest under a schedule lasting up to five years, plus a payment in respect of the SFO's costs.
The proposed agreement with SFO was still subject to court approval.
"These agreements relate to bribery and corruption involving intermediaries in a number of overseas markets, concerns about which the company passed to the SFO from 2012 onwards," the company said in its statement. "These are voluntary agreements which result in the suspension of a prosecution provided that the company fulfils certain requirements, including the payment of a financial penalty."
Since the concerns were brought to light, Rolls-Royce has set up an audit committee at each of its units in a bid to curb bribery and corruption, according to the company's latest annual report.
Its settlement with Britain's SFO is not the first of its kind. Military contractor BAE Systems Plc agreed to pay 288 million in 2010 to settle long-running corruption investigations.
Rolls is in the midst of a program launched in 2015 to cut costs and simplify its operations after a slowdown in several markets hit profits.
(Reporting by Vidya L Nathan in Bengaluru,; Editing by Greg Mahlich and Susan Fenton)