Retail Sales Rise, Match Expectations in August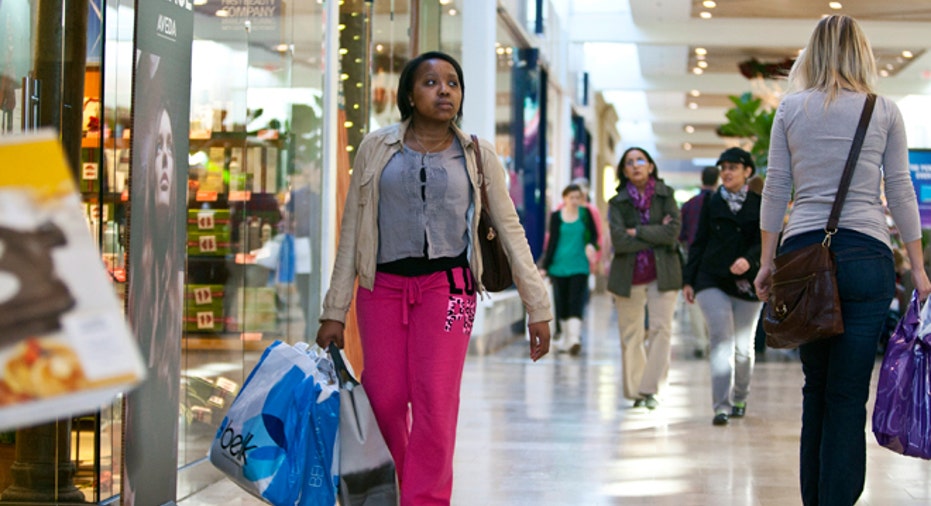 U.S. retail sales rose in August as Americans bought automobiles and a range of other goods, which should ease some concerns about consumer spending and support expectations for sturdy growth in the third quarter.
The Commerce Department said on Friday retail sales increased 0.6 percent last month after an upwardly revised 0.3 percent gain in July.
The increase in retail sales, which account for a third of consumer spending, was in line with economists' expectations. July's retail sales were previously reported to have been flat.
So-called core sales, which strip out automobiles, gasoline, building materials and food services, and correspond most closely with the consumer spending component of gross domestic product, increased 0.4 percent in August.
That followed an upwardly revised 0.4 percent gain in July, which was previously reported as a 0.1 percent rise.
Retail sales are lagging other relatively bullish economic data such as manufacturing, housing and employment. That has raised concerns that growth this quarter could fall below the anticipated 3 percent annual rate.
August's fairly solid retail sales report and upward revisions to July's figures should ease some of those fears. The economy grew at a 4.2 percent pace in the second quarter.
In August, receipts at auto dealerships jumped 1.5 percent after advancing 0.6 percent the prior month. While sales at service stations fell 0.8 percent, that reflected declining gasoline prices, which should free up income and support discretionary spending in the months ahead.
Sales at clothing retailers gained 0.3 percent and receipts at sporting goods shops increased 0.9 percent.
Sales at electronics and appliance stores rose 0.7 percent, while receipts at building materials and garden equipment suppliers rebounded 1.4 percent. Sales at non-store retailers, which include online sales, edged up 0.1 percent.