Retail Sales Narrowly Miss Street Views in May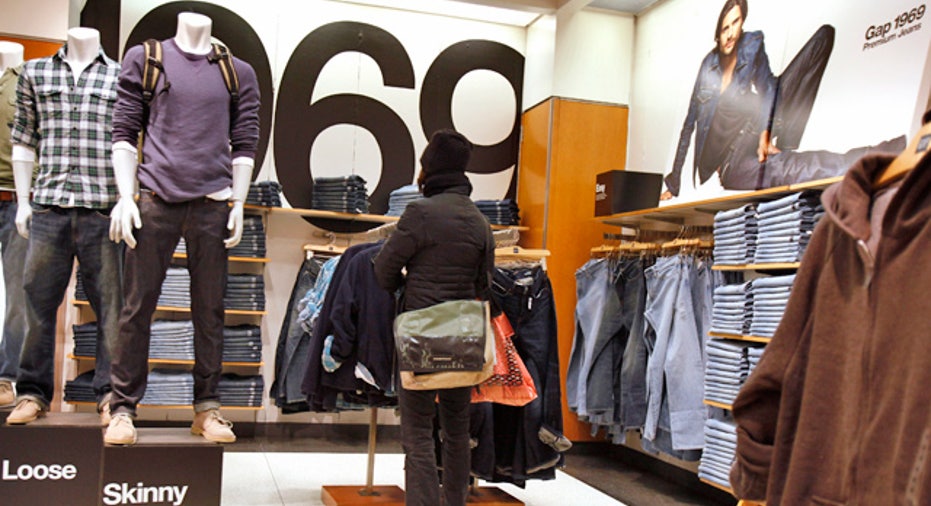 U.S. retail sales rose less than expected in May, but that probably will do little to change expectations of an acceleration in growth this quarter as data for the prior months was revised higher.
The Commerce Department said on Thursday retail sales gained 0.3 percent last month. Retail sales, which account for a third of consumer spending, rose by a revised 0.5 percent in April.
Economists polled by Reuters had forecast sales gaining 0.6 percent after a previously reported 0.1 percent rise in April.
Reports on employment, manufacturing and services industries have suggested growth would rebound strongly in the second quarter after the economy contracted at a 1.0 percent annual rate in the January-March period.
So-called core sales, which strip out automobiles, gasoline, building materials and food services, and correspond most closely with the consumer spending component of gross domestic product, were unchanged last month.
Core sales were, however, revised to show a 0.2 percent rise in April after previously being reported to have slipped 0.1 percent.
In May, consumers bought automobiles. Receipts at auto dealerships increased 1.4 percent.
Excluding autos, sales were up 0.1 percent in May.
Sales at building materials and garden equipment stores rose 1.1 percent. There were also increases in sales at non-store retailers, which include online sales. Sales at gasoline stations rose 0.4 percent, reflecting higher pump prices.
There were, however, declines in receipts at sporting goods shops. Sales at electronics and appliances stores fell as did those at clothing retailers and restaurants and bars. (Reporting by Lucia Mutikani; Editing by Andrea Ricci)